SDPC will once again offer free, healthy meals to Pickens County children who are 18 and younger. Free breakfast and lunch will be served at Hagood Elementary, East End Elementary, and Liberty Primary (formerly Chastain Road Elementary) Monday through Friday from June 7 through July 23, 2021. This program will be closed July 5th in recognition of Independence Day. Breakfast will be served 7:00am to 9:00am. Lunch will be served from 11:00am until 1:00pm.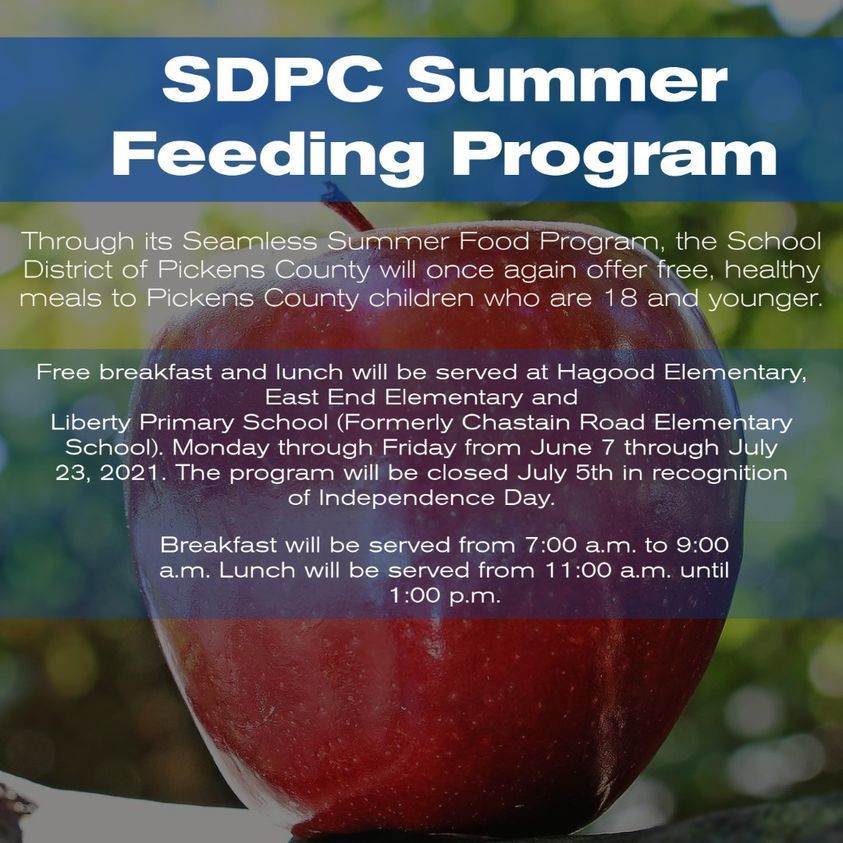 Free Lunches during Remote Learning Days We will have free lunches available for all students via curbside pickup at schools on June 1 and June 3 between 9 a.m. and 12 p.m. Meals will also be available at bus stops. To see a list of bus stop meal delivery times, visit sdpcnutrition.com !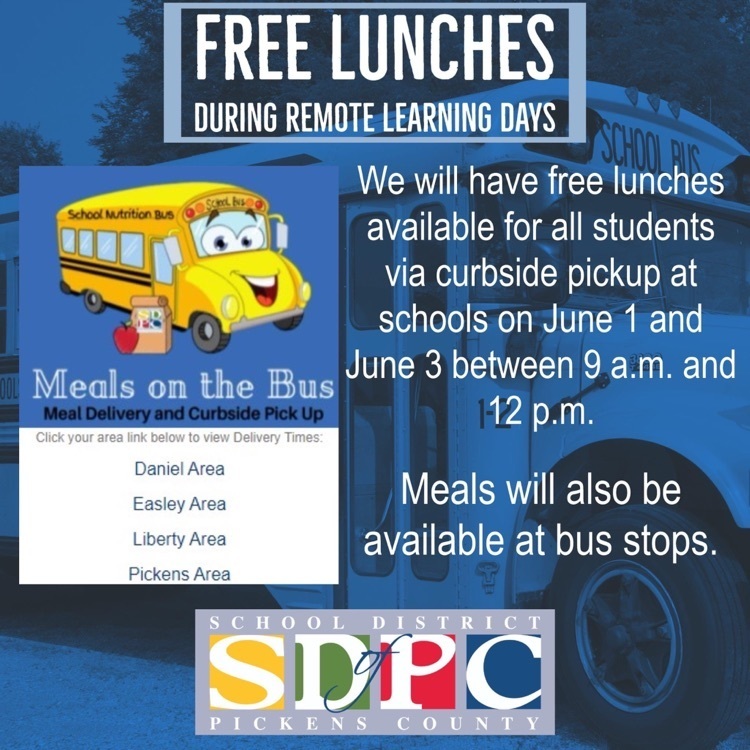 We are so proud of the Class of 2021! Congratulations on all your accomplishments!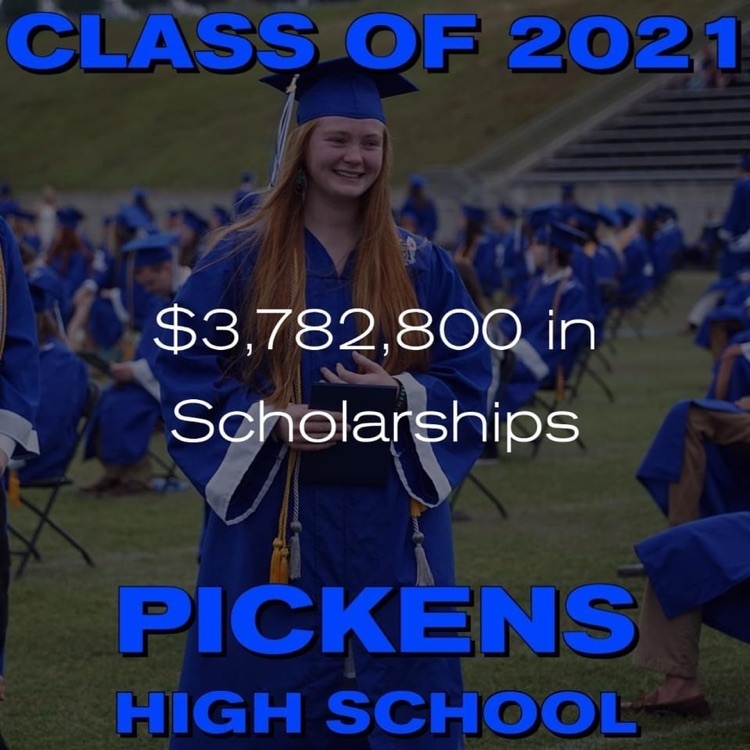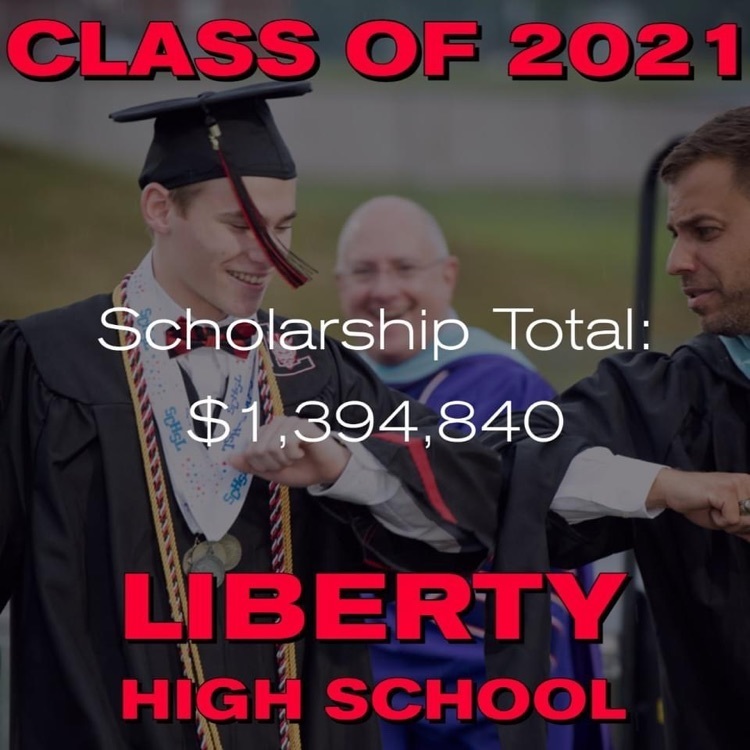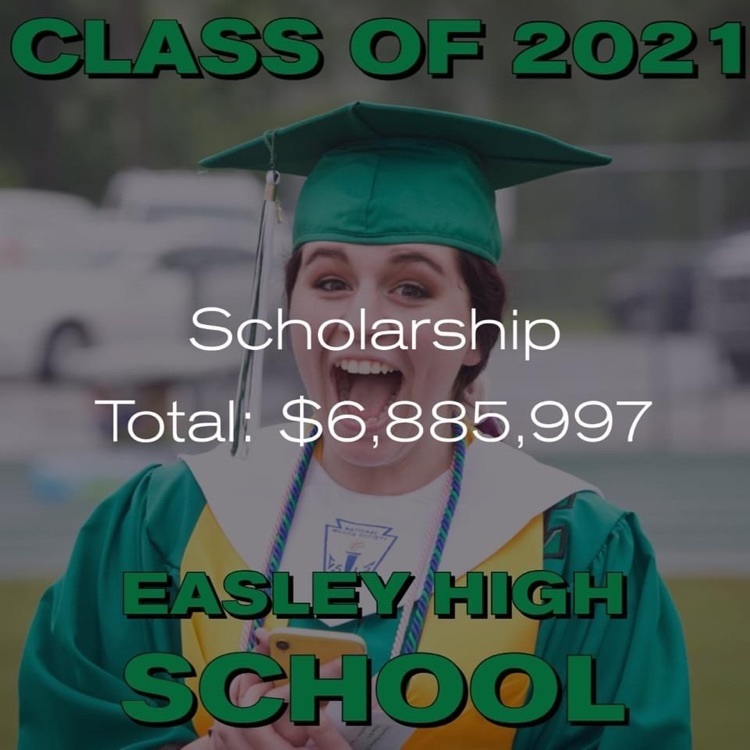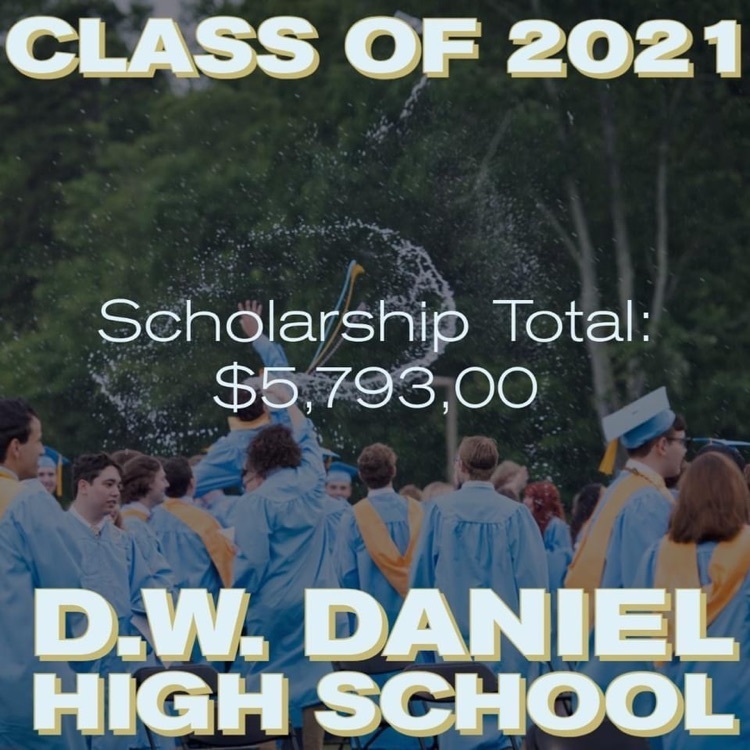 Congratulations to our Salutatorians of the Class of 2021🎓 Adrienna Caroline Rabanes Davis, Daniel High School Brooklyn Olivia Marling, Easley High School Jeremy James Lawrence, Liberty High School Emily Parrish, Pickens High School #Classof2021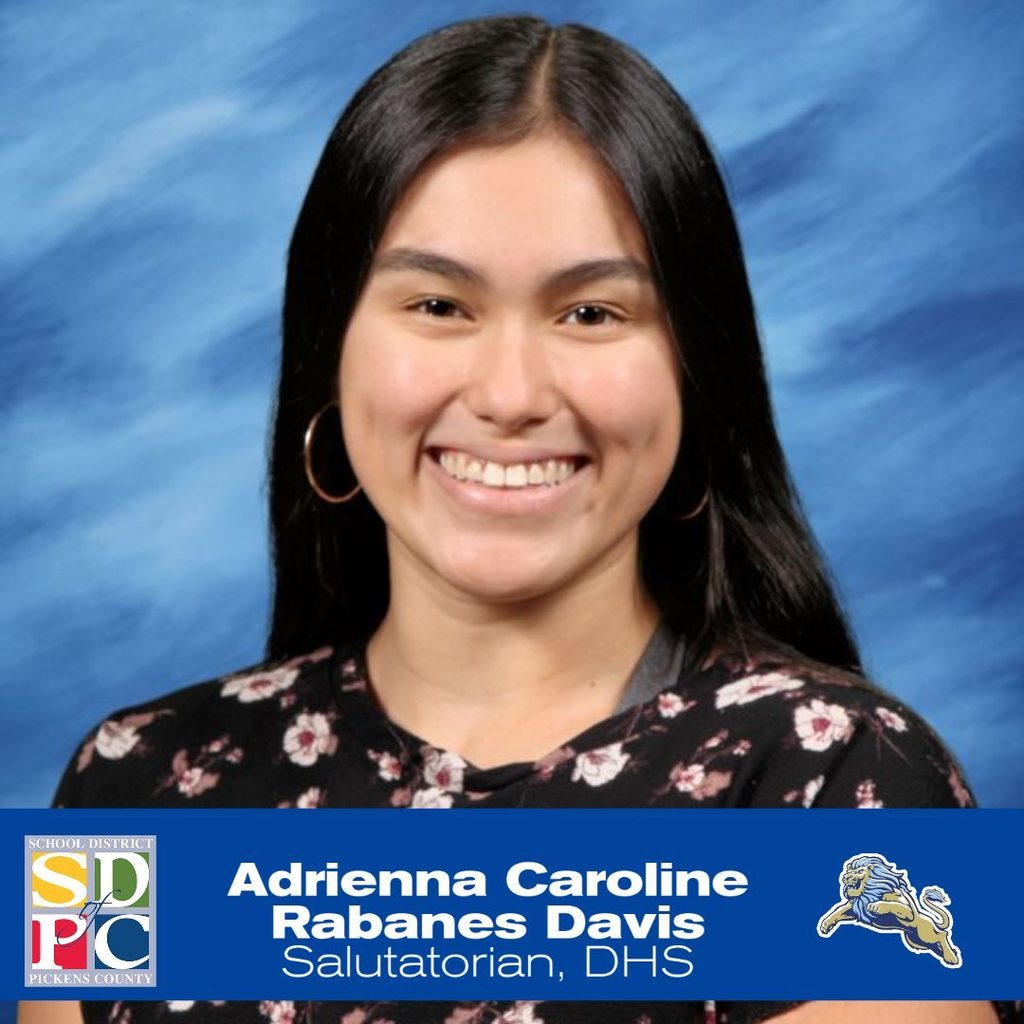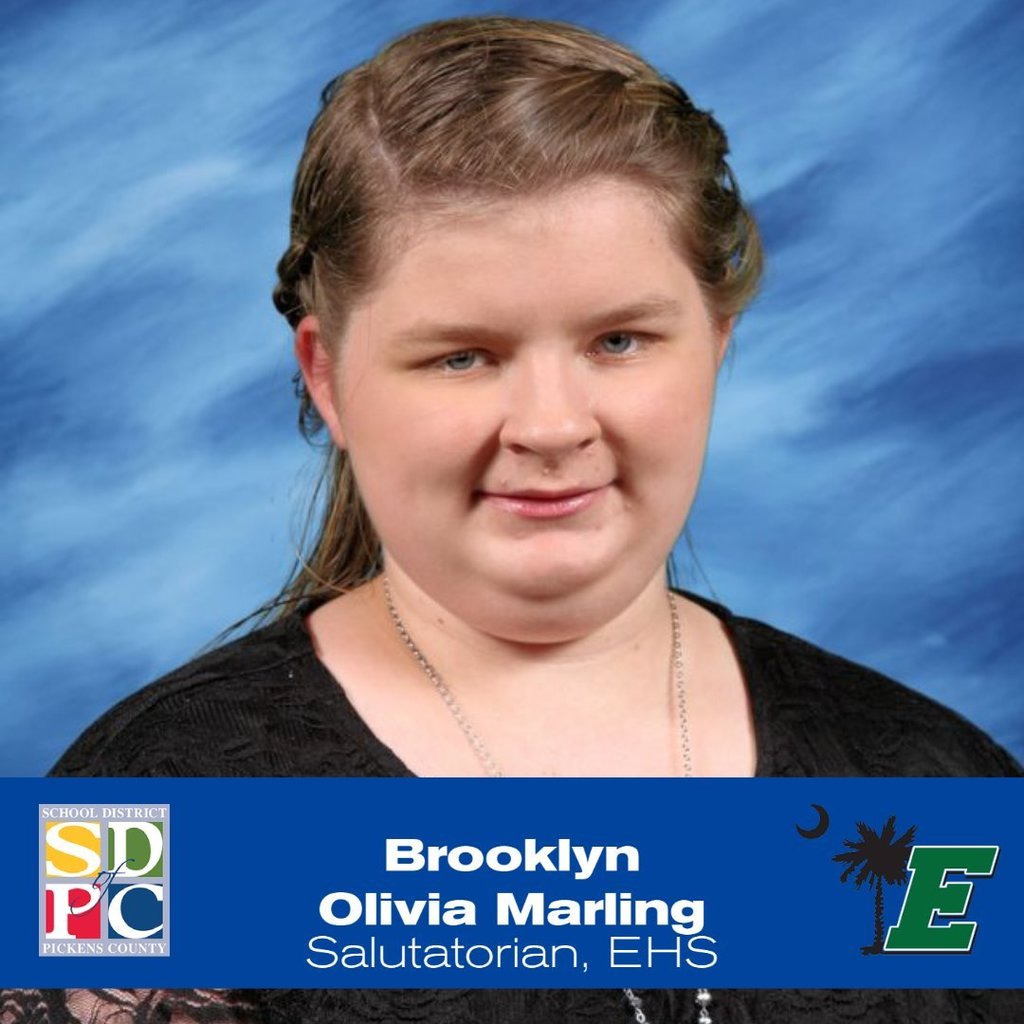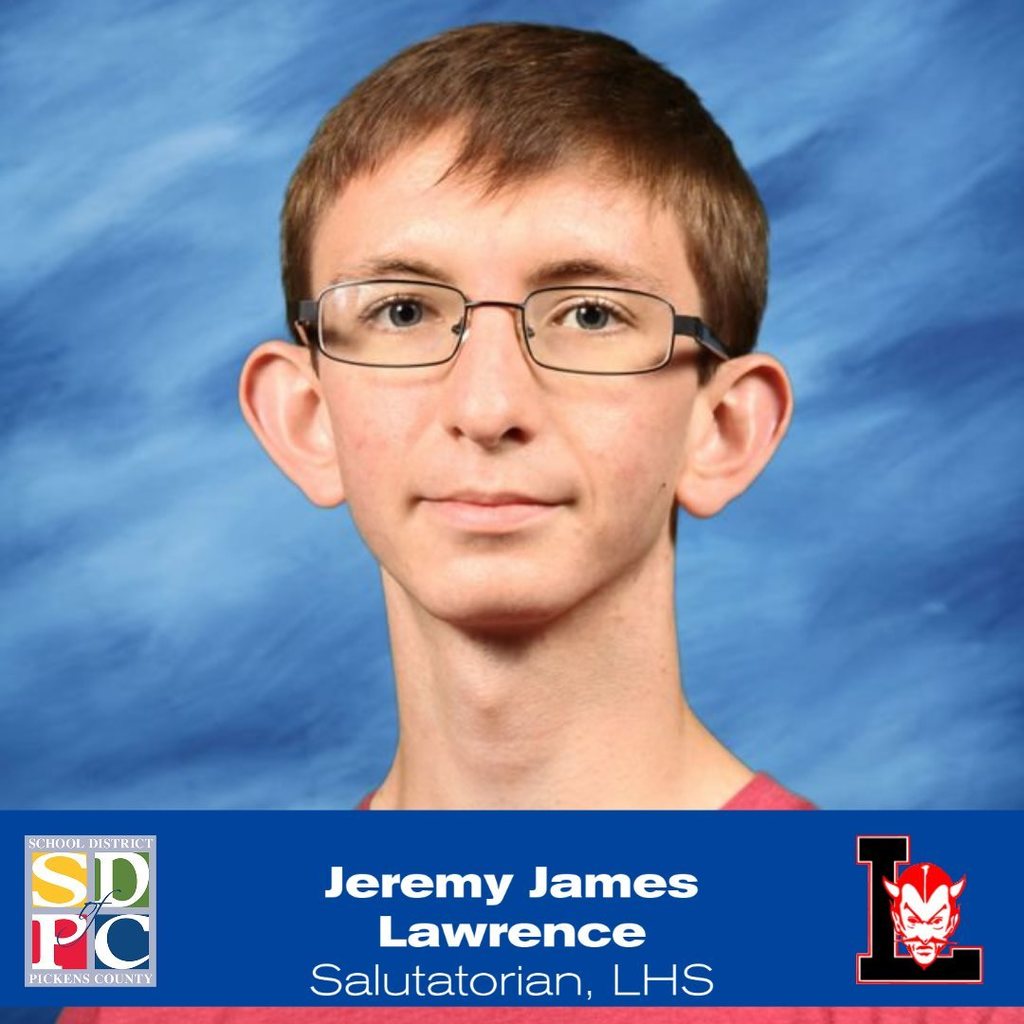 Congratulations to our Valedictorians of the Class of 2021 🎓 Vivian Xiyue Dong, Daniel High School Bennett Todd Freeman, Easley High School Karlyn Annamaria Esuary, Liberty High School Griffin Mason, Pickens High School Congratulations #classof2021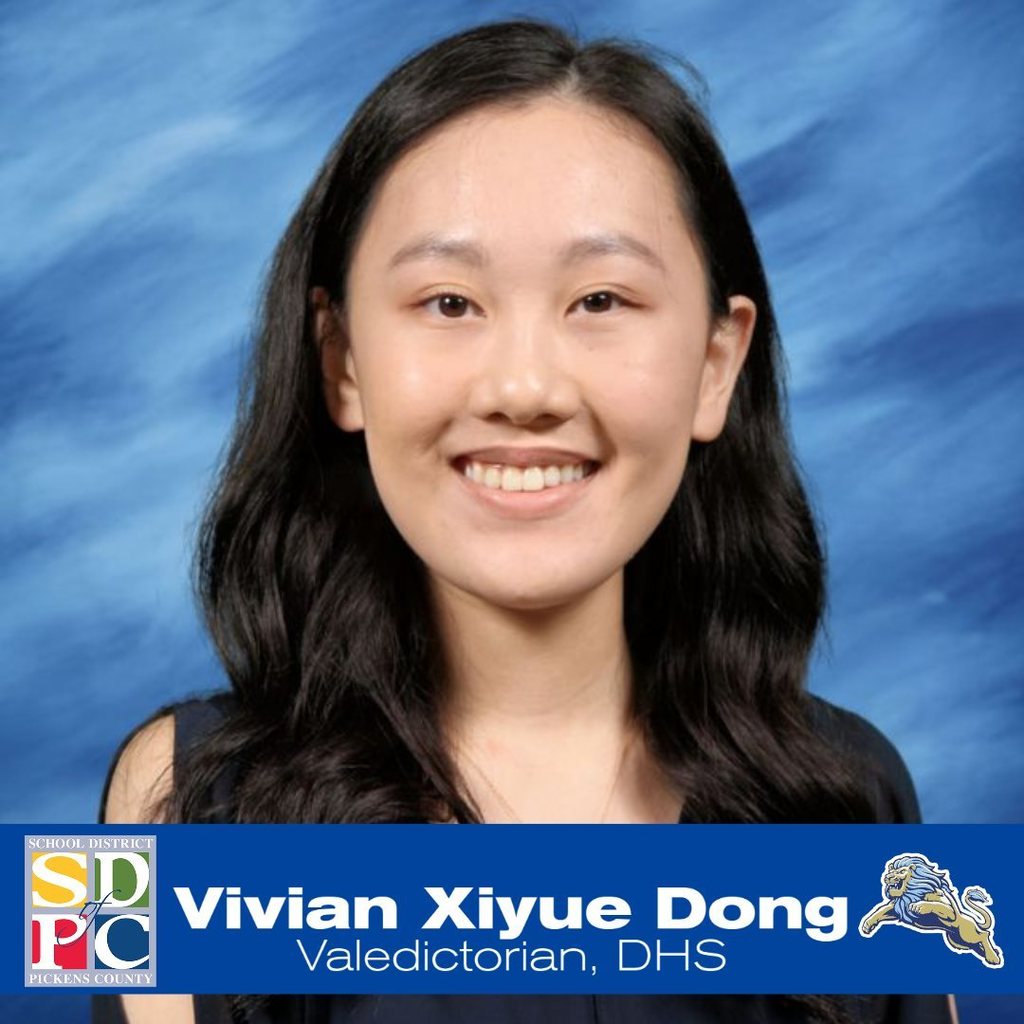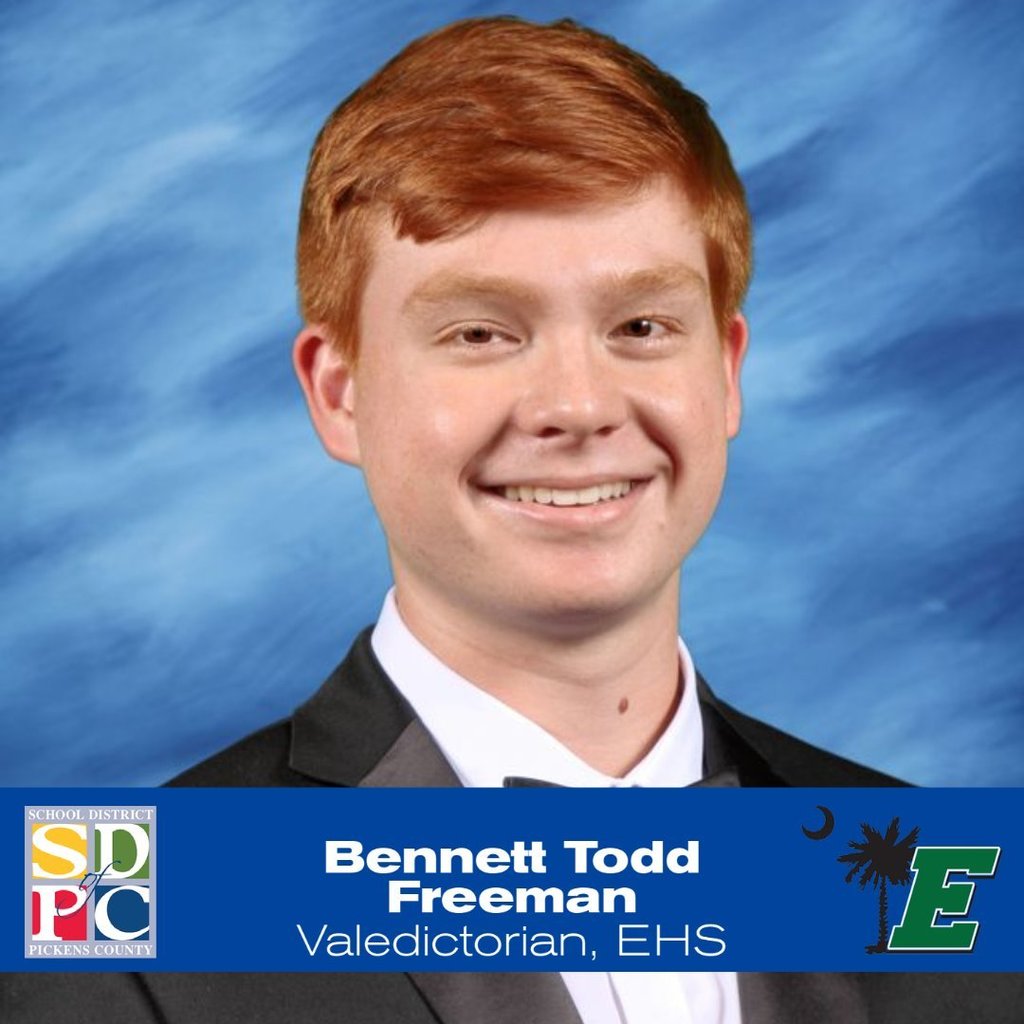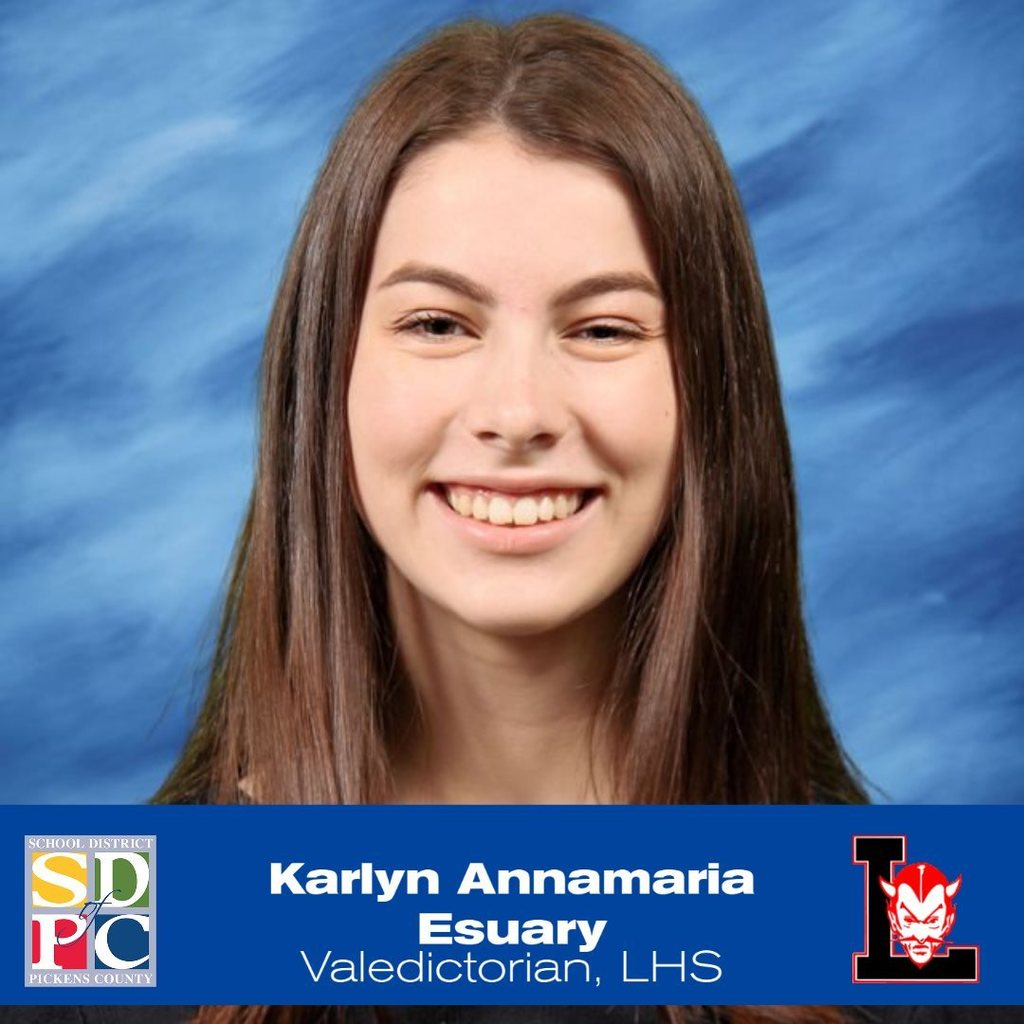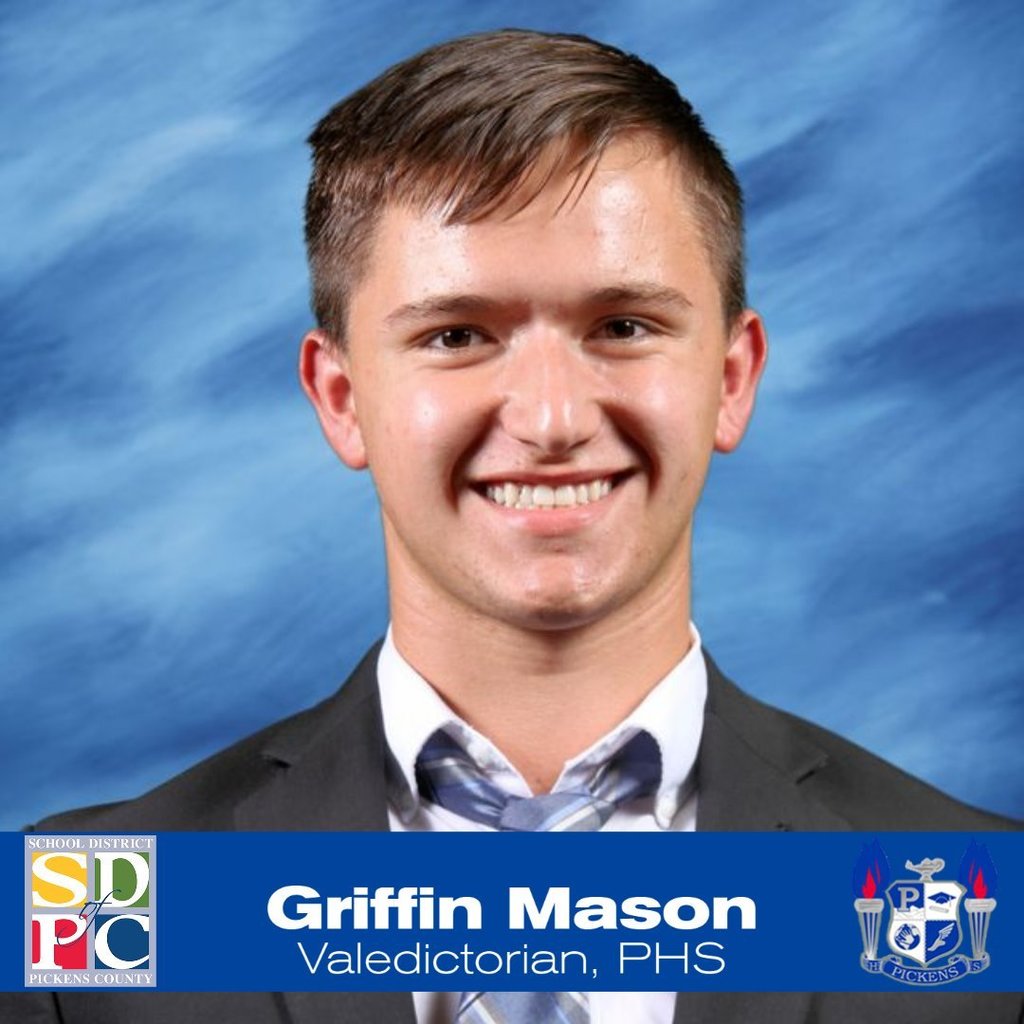 Kevin Stinehart, SDPC District Teacher of the Year for 2020-21, recently attended the State Teacher of the Year Gala. We are very thankful for his service this year!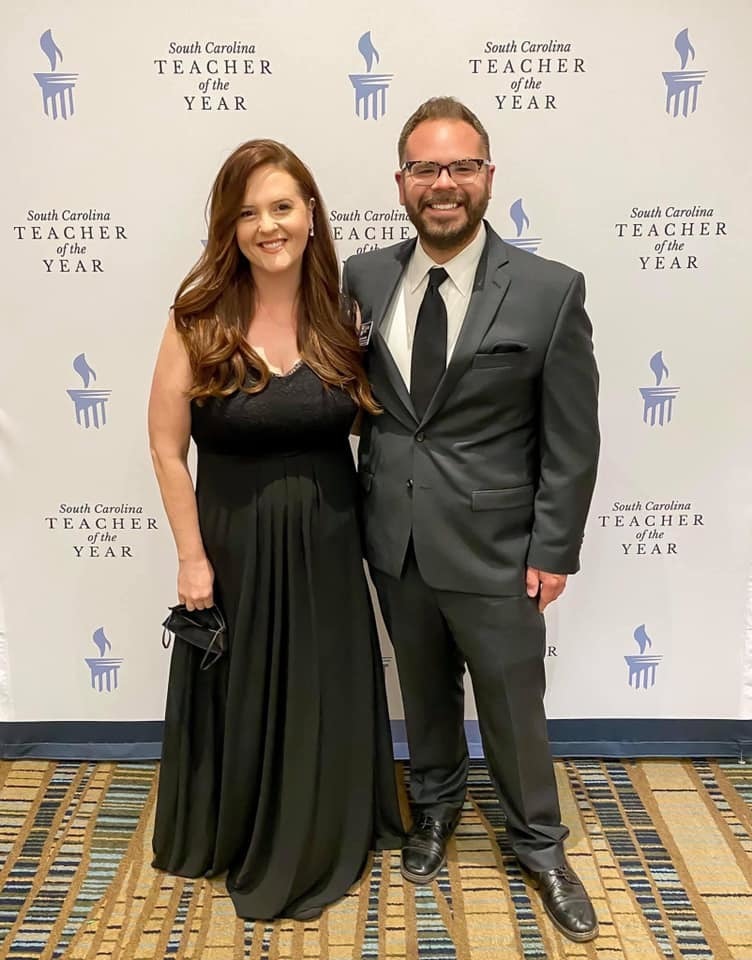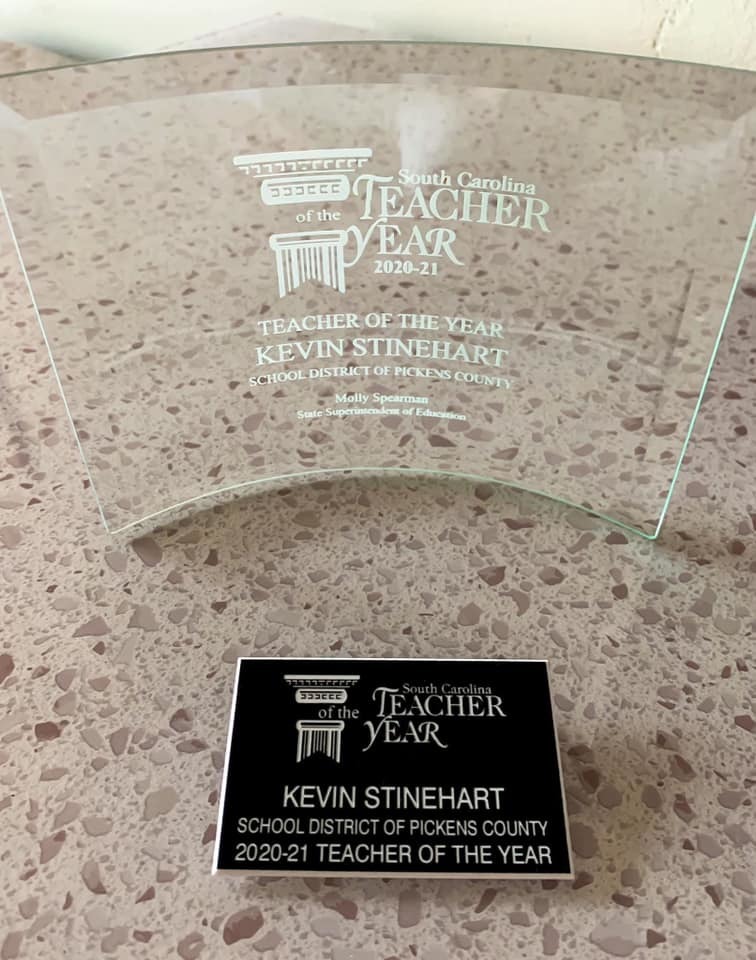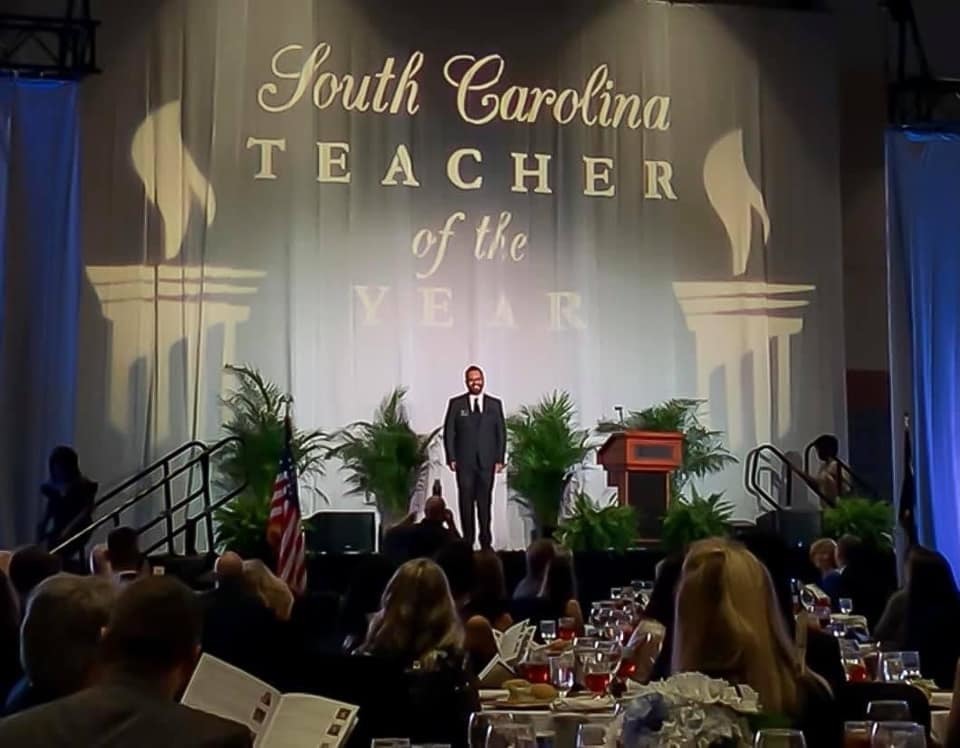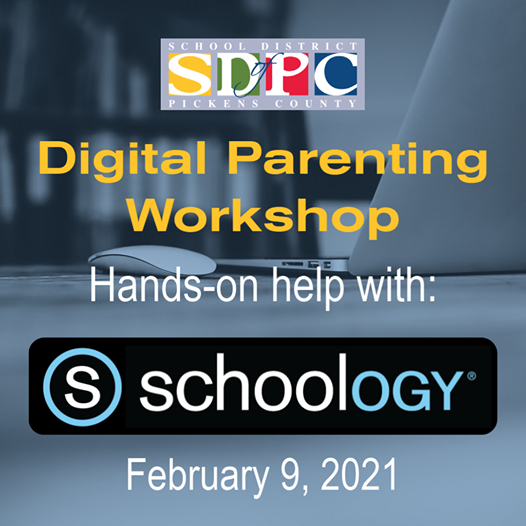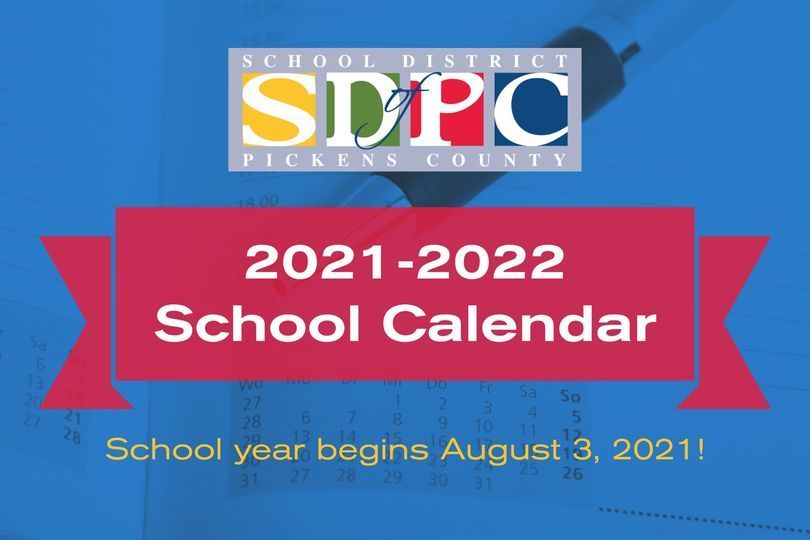 Our schools are having so much fun celebrating the 100th day of school today with centenarian costumes and math activities about today's number! Thankful for the dedication of students, teachers, parents and others who have helped us reach this milestone this year! 💯