Why SDPC? Let us tell you!
Located at the foothills of the beautiful blue ridge Mountains, Pickens, South Carolina is a beautiful place to call home. Pickens is the ideal place to raise a family. Located in Upstate South Carolina, the local economy is strong, with a variety of jobs available.
The School District of Pickens County (SDPC) is South Carolina's fifteenth largest district with an enrollment of 16,300 students in 14 elementary, 5 middle, 4 high schools, and 1 career and technology center.
In partnership with Pickens County parents and community, the School District of Pickens County provides a quality educational environment that guides all students to learn the skills and knowledge necessary to meet the challenges of an ever-changing world.
What's it like to Live and Work in Pickens County?
Pickens is a unique place. It simply feels different here. The land speaks to the people and the people respect the place. There is an energy here and this energy is drawn from the land and the deep history that it holds. It's an energy that has passed from the Native Americans who once roamed the landscape to the fiercely patriotic colonial ancestors, and beyond. This energy planted a seed of independence and true grit that has shaped the county for generations.
Some of the unique benefits of living and working in Pickens County include:
An extensive, unspoiled natural environment unique to Pickens County • Absolute BEST part of Cherokee Foothills National Scenic Byway • A network of well-maintained parks and trails throughout the county • 3-tiered lake system • Deep Appalachian history • Strong arts and crafts community • Civic pride in cultural traditions • Active communities • Education and research from Clemson, SWU, Tri-County Technical College, and SDPC!
Today, innovation and modernization seep from the halls of educational institutions, drawing visionaries who crave progress amid a backdrop of unmatched natural beauty. It has been said, "there is something in these hills." We invite you to JOIN US in Pickens County!
We think the schools in SDPC are pretty amazing, but we aren't the only ones. Our award-winning schools – which includes three National Blue Ribbon Schools, a national Model School, a 2022 Magnet School of Excellence, and an award-winning Career & Technology Center– is often cited as the reason people choose to live and work here. Educators from outside of our school district routinely visit our nationally-recognized schools to learn more about what we are doing, how we are doing it and why we are doing it. Our outstanding teachers, support staff members and leaders are top-notch educators whom others seek to emulate, and quite simply – we would like for you to consider joining us.
You have a choice to make, and we would like for you to choose the School District of Pickens County.
The School District of Pickens County is committed to creating authentic and captivating learning conditions through ongoing Professional Learning. From nurturing new teachers to providing pathways into leadership, we believe the best things happen for our students when the adults in their learning environments are supported.
We support first-year teachers through a year-long Induction Program that is led by Induction Teacher Specialists. New educators are also assigned a formal mentor, and in this mentoring relationship, they participate in peer observations and collaborative conversations with a veteran educator to continue developing instructional practices while also building collegial relationships within his or her school.
Educators new to the county, their school or the profession participate in school-based programming to acclimate to a new school community and develop skills and strategies aligned with the school's vision and practices.
Adventure Starts Here
No other county in South Carolina can claim ownership of the Blue Ridge Mountains and its deep Appalachian heritage more than Pickens. This heritage runs deep and can be seen in threads of American values, arts and crafts, music, food, and love of the land that makes up the tapestry of Pickens County.
Nestled in the foothills of the Blue Ridge Mountains, Pickens County offers a variety of outdoor attractions and natural wonders. The mountains of Pickens County are sacred. They speak to all adventurous spirits; those who desire to walk in the footsteps of those who came before, who accept the challenge to wander and explore, and who draw upon the power of the great outdoors for strength and inspiration. For those people, the mountains are calling...Adventure starts here!
Visit the Pickens County Parks, Recreation, & Tourism department for more information
Along with offering competitive salaries, the School District of Pickens County also offers a comprehensive benefits package. Below are just a few of the many benefits offered to all full-time SDPC employees:
Listed below are some of the benefits district employees are offered:
Health Plans - Health plan options include Savings Health Plan, Standard Health Plan, and Tri-Care. A comparison guide is

updated annually and provided to eligible employees.

Dental Plans - The regular State Dental Plan is available to employees. The option of Dental Plus for additional

coverage and premium is also offered.

Basic Life Insurance and Basic Long-Term Disability - Basic life insurance as well as basic long-term disability insurance is provided free of charge to

employees when they elect a health plan.

Additional Life and Disability Plans - Optional life, dependent life child, dependent life spouse, and supplemental long-term disability are

available.

Vision - Vision is a new plan offered through the state

Retirement - All newly hired state employees must elect membership in the South Carolina Retirement System (SCRS) defined

benefit plan or the State Optional Retirement Program (State ORP) defined contribution plan.
The School District of Pickens County develops and administers a compensation system that allows the system to attract, motivate and retain excellent employees at all levels of service.
Advanced annual leave will be granted yearly to all full-time professional personnel. 1¼ days of annual leave will be advanced for each month of active service at no reduction in salary.
Nine-month employees will receive 12 days annually; ten-month employees will receive 13 days annually; eleven-month employees will receive 14 days annually; and twelve-month employees will receive 15 days annually.
Our district welcomes substitute teachers and substitutes in food, nurse, and custodial services. All of our substitutes are hired through KELLY Education.
For more information click here

Thank you for your interest in joining our team and building success beyond the classroom for our students! We encourage you to browse our website to learn more about our district and our vision as a premier school district in South Carolina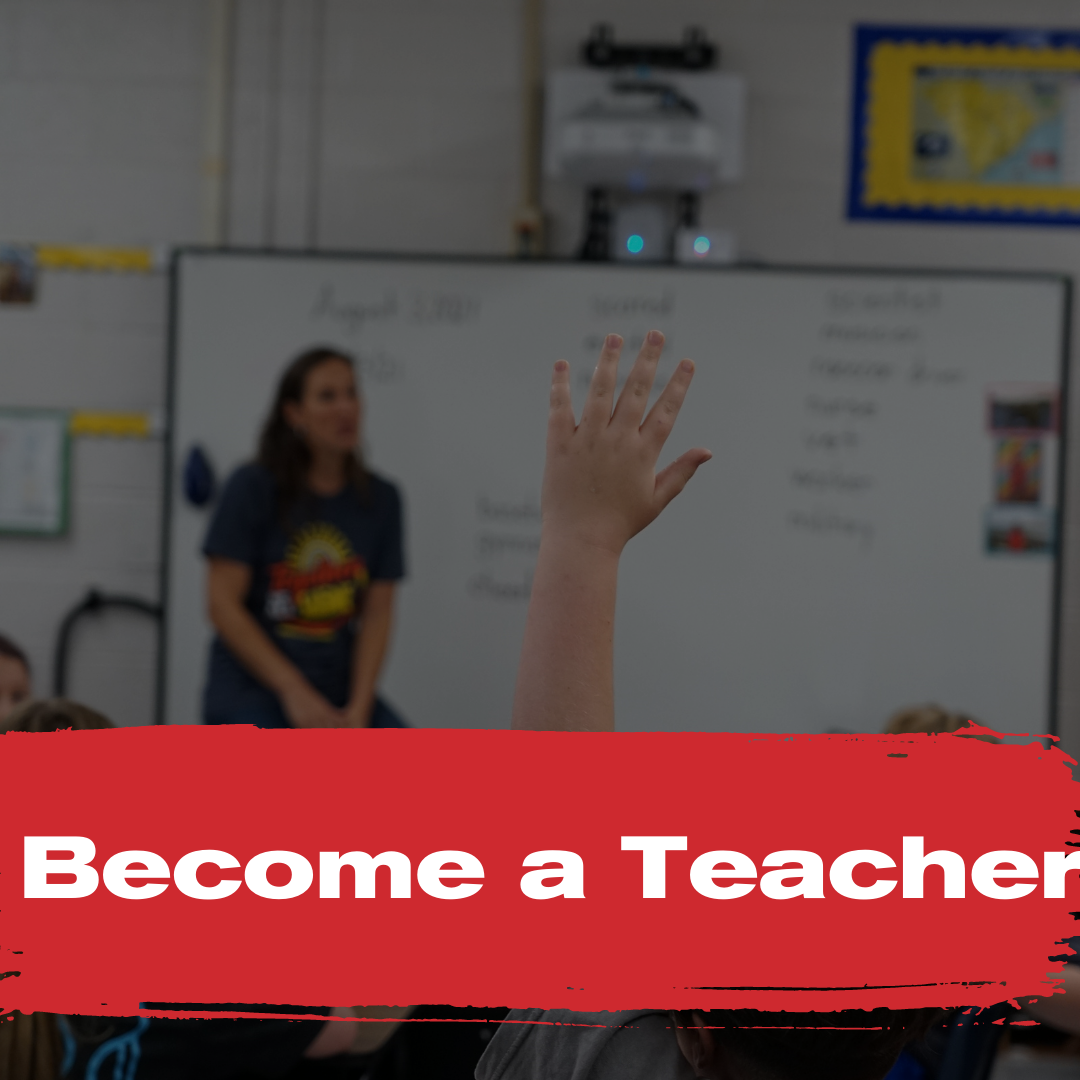 Looking to teach in Pickens County?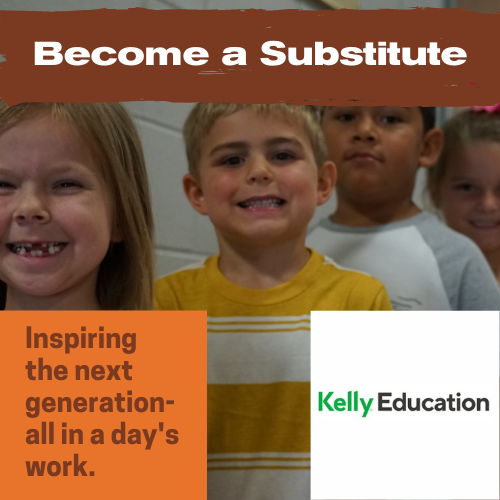 Substitute Opportunities
Our district welcomes substitute teachers and substitutes in food, nurse, and custodial services. All of our substitutes are hired through KELLY Education. For more information visit our Substitutes site.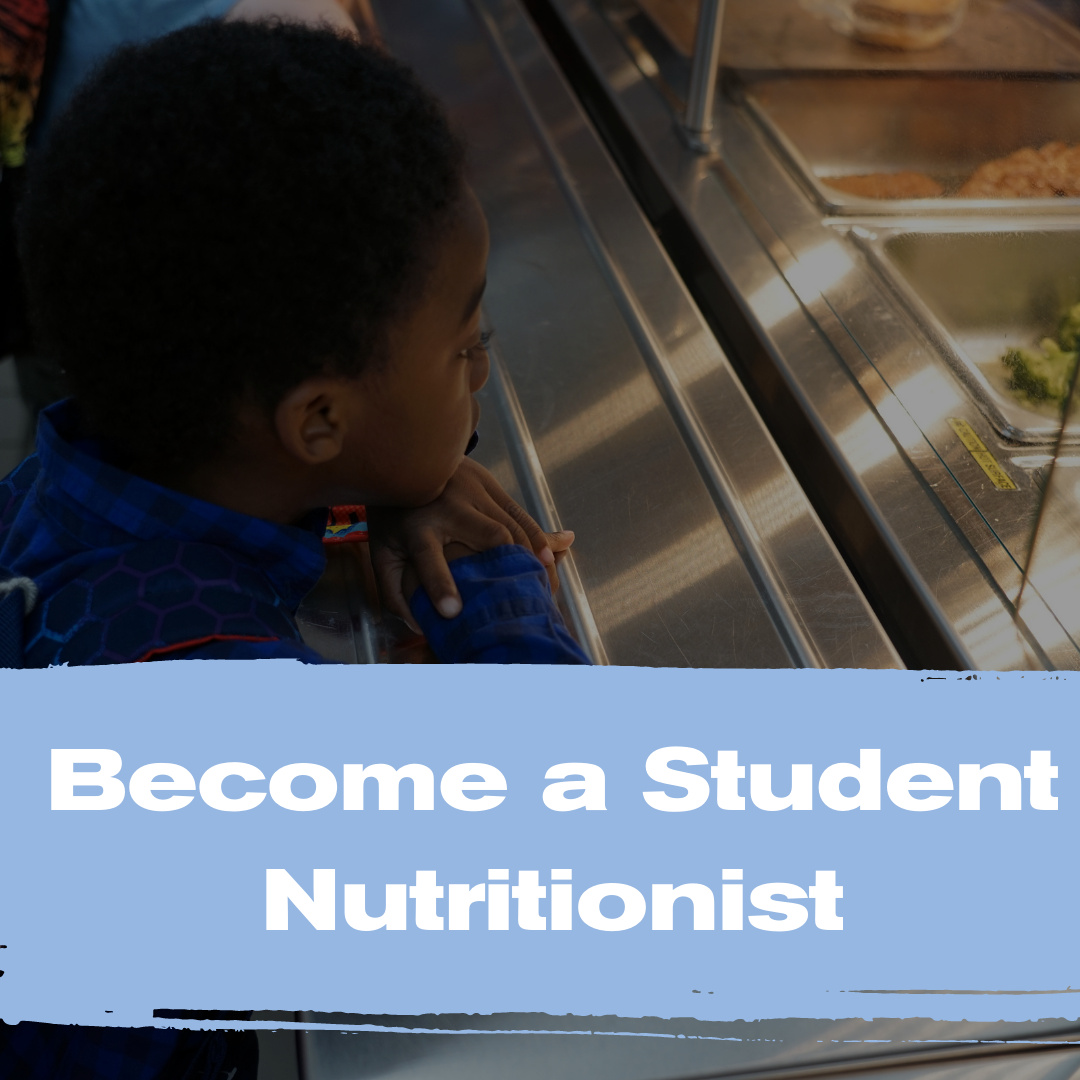 Careers in Student Nutrition
Hoping to start a career with the school district? Student Nutrition is a great place to start! Click here for job openings!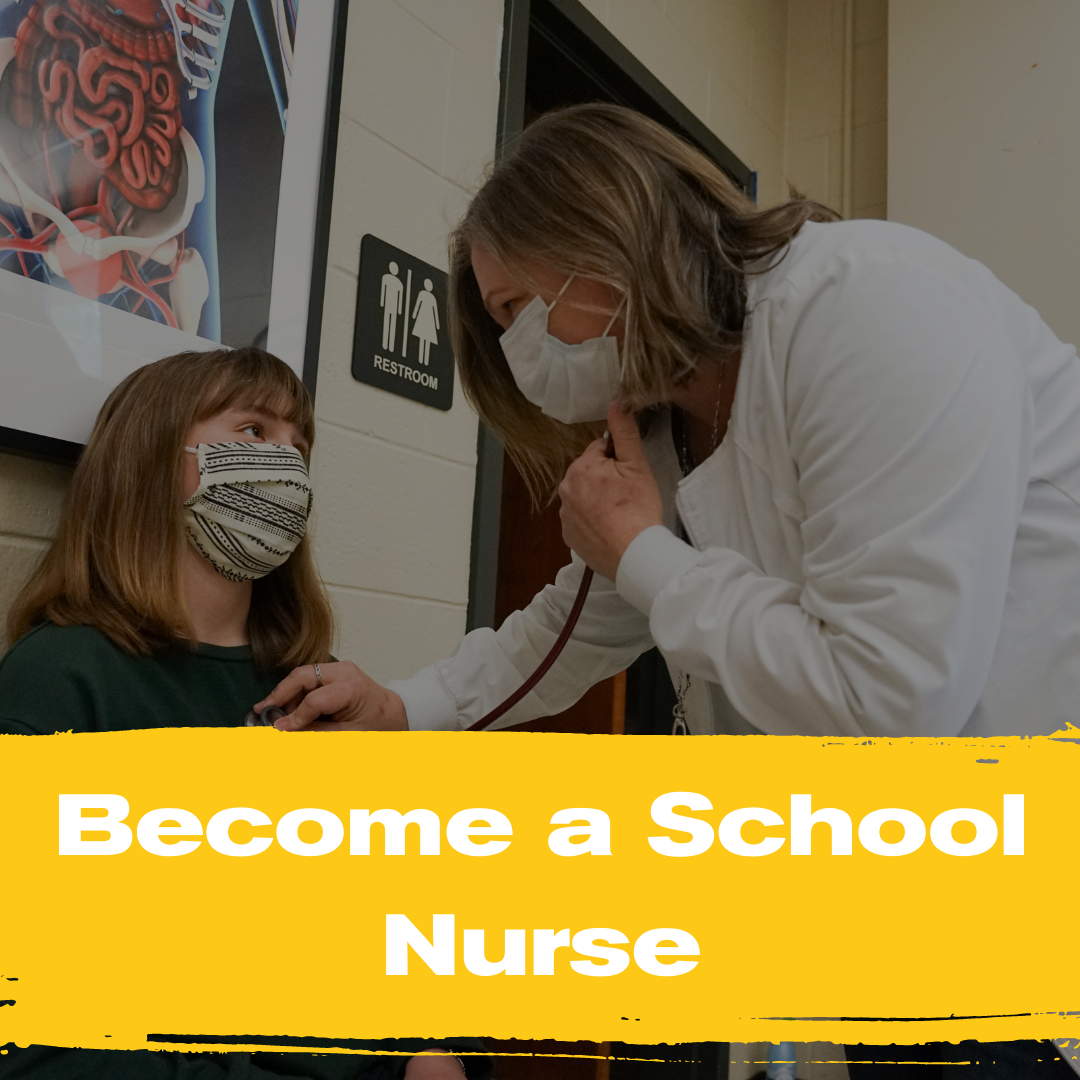 Nursing Careers with SDPC
Begin a fulfilling career by becoming a school nurse! Click here for job listings!
Human Resource Services uses TalentEd, an online system for managing job openings, applications, interviews, and employment. Using SchoolRecruiter, an instruction guide will assist you through the process of applying for a position.
Please reach out to our Human Resources office at 864-397-1000 or HR@Pickens.k12.sc.us if you have any questions as you begin to complete your employment documents. We look forward to having you join us!
Ready to Apply? Here's what you need to know!