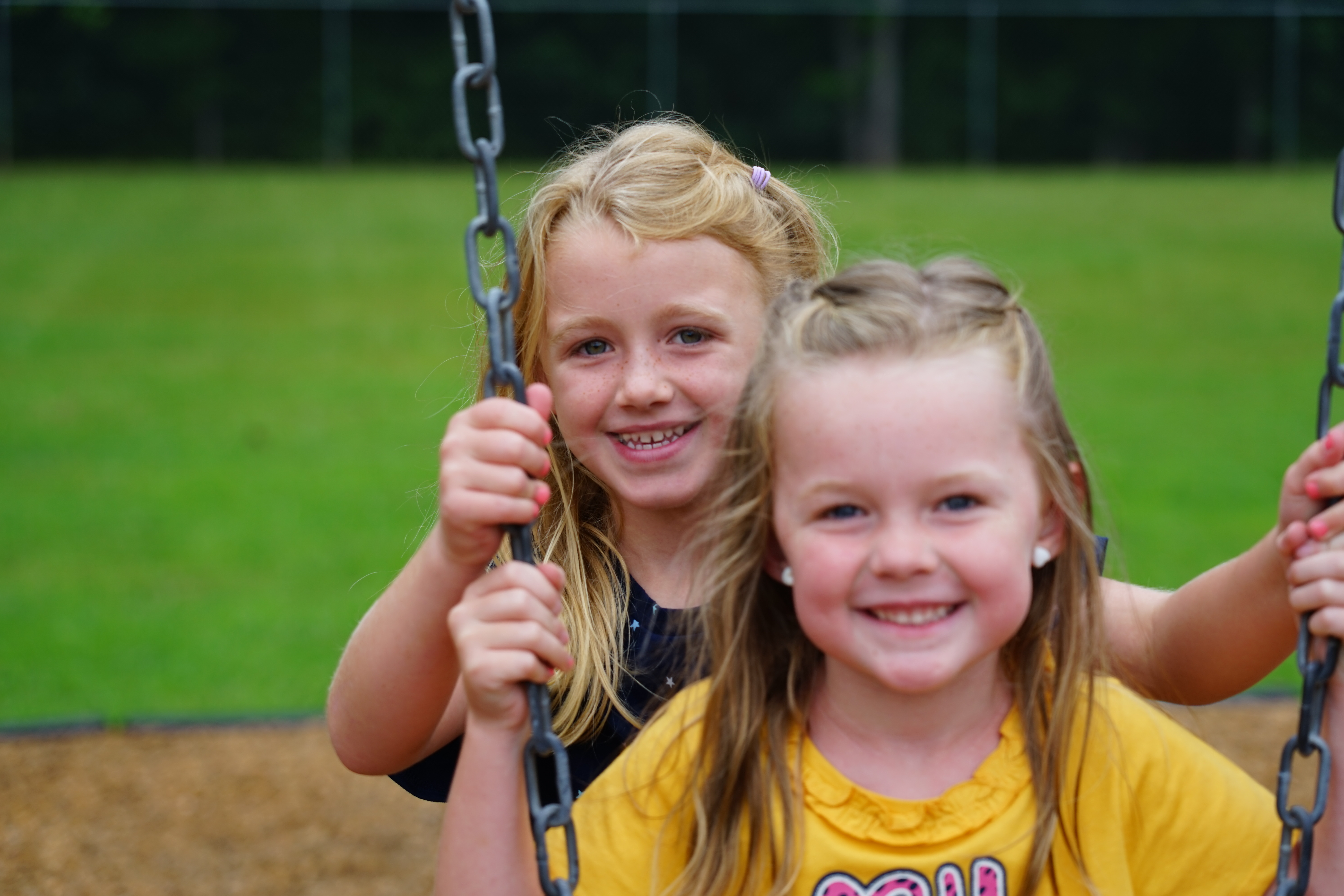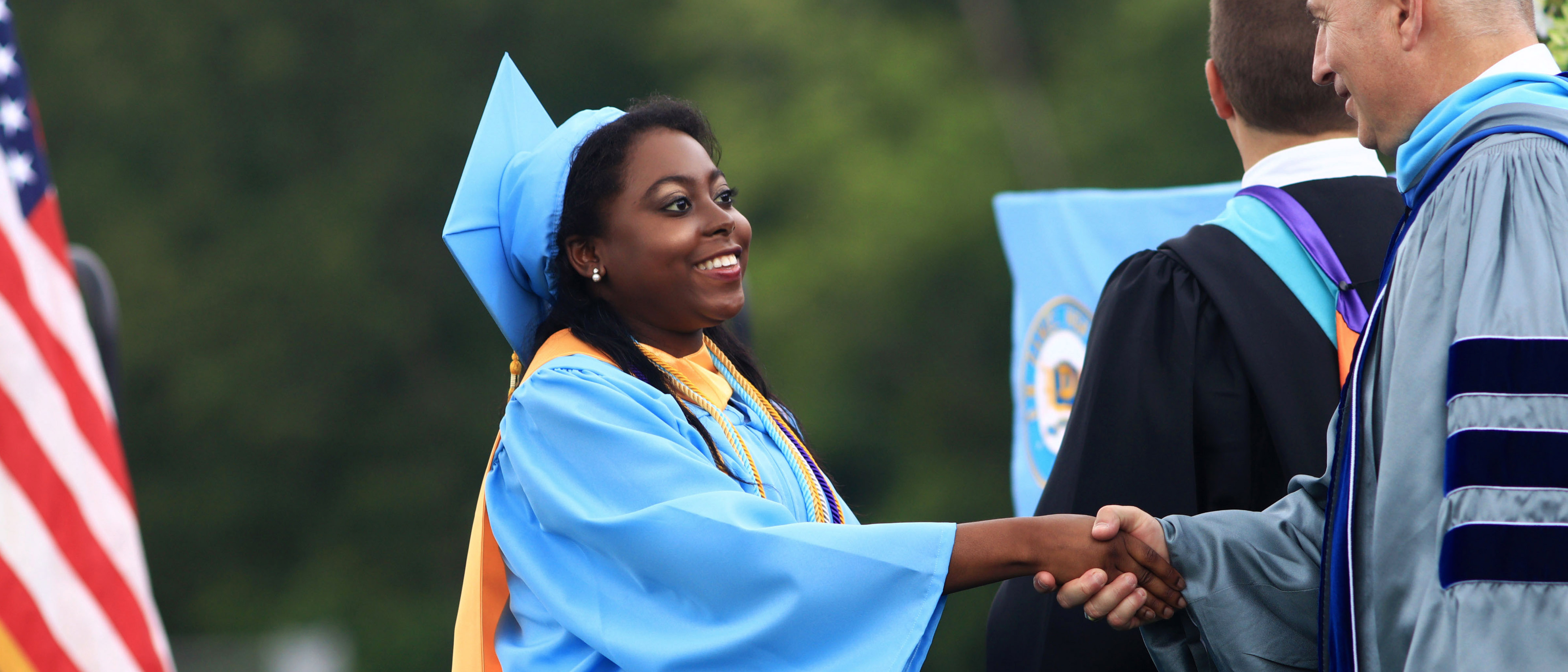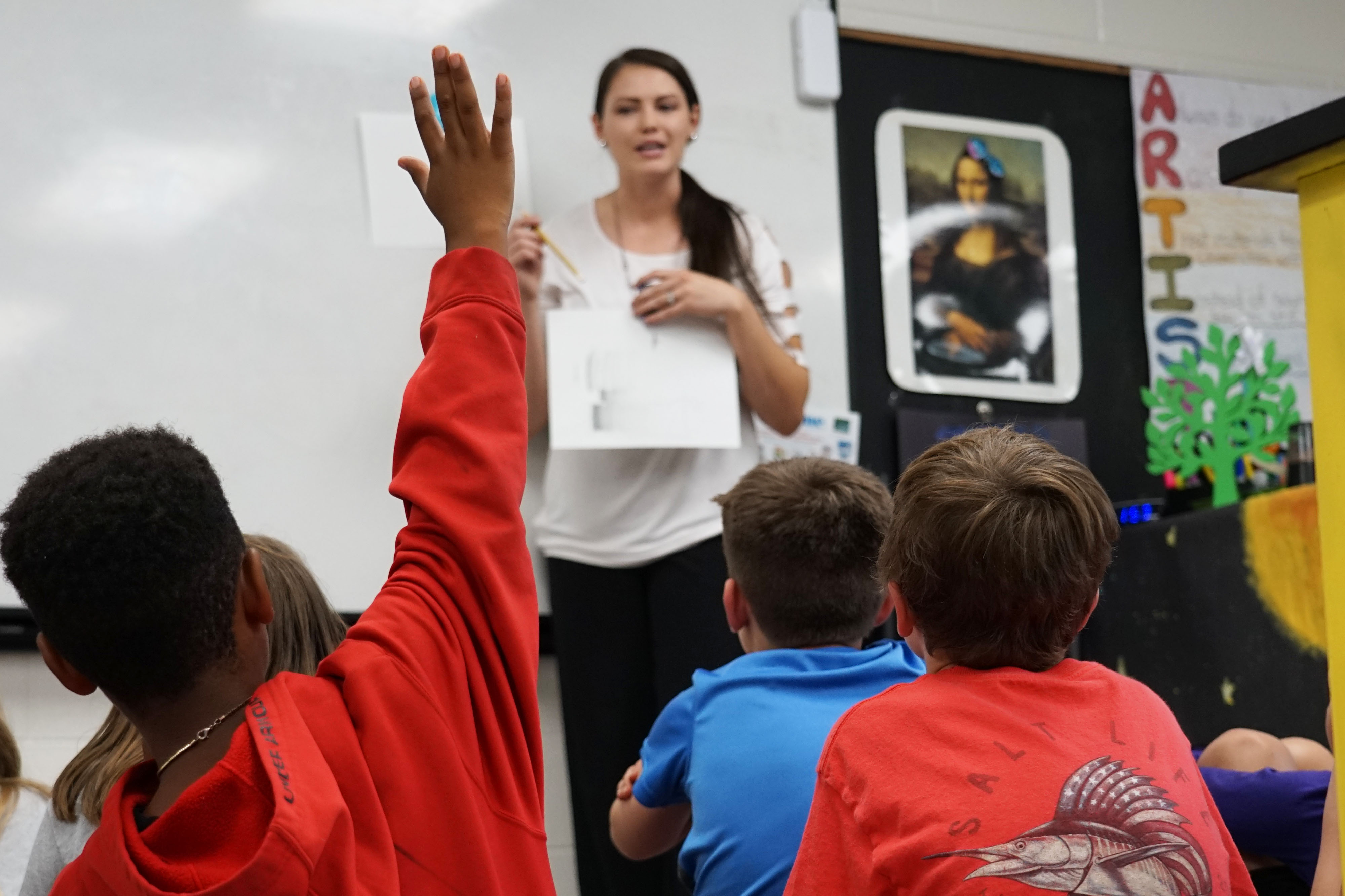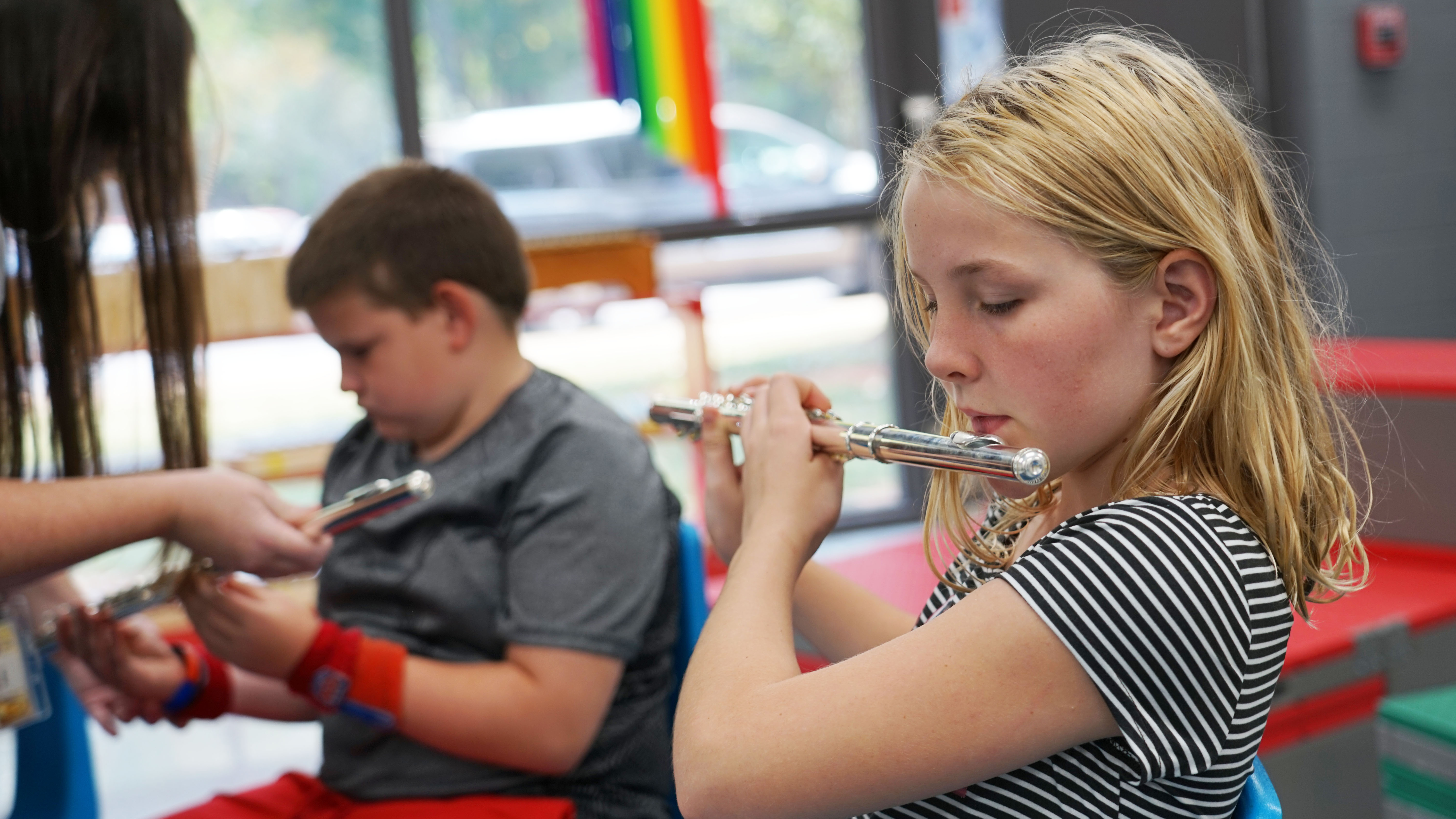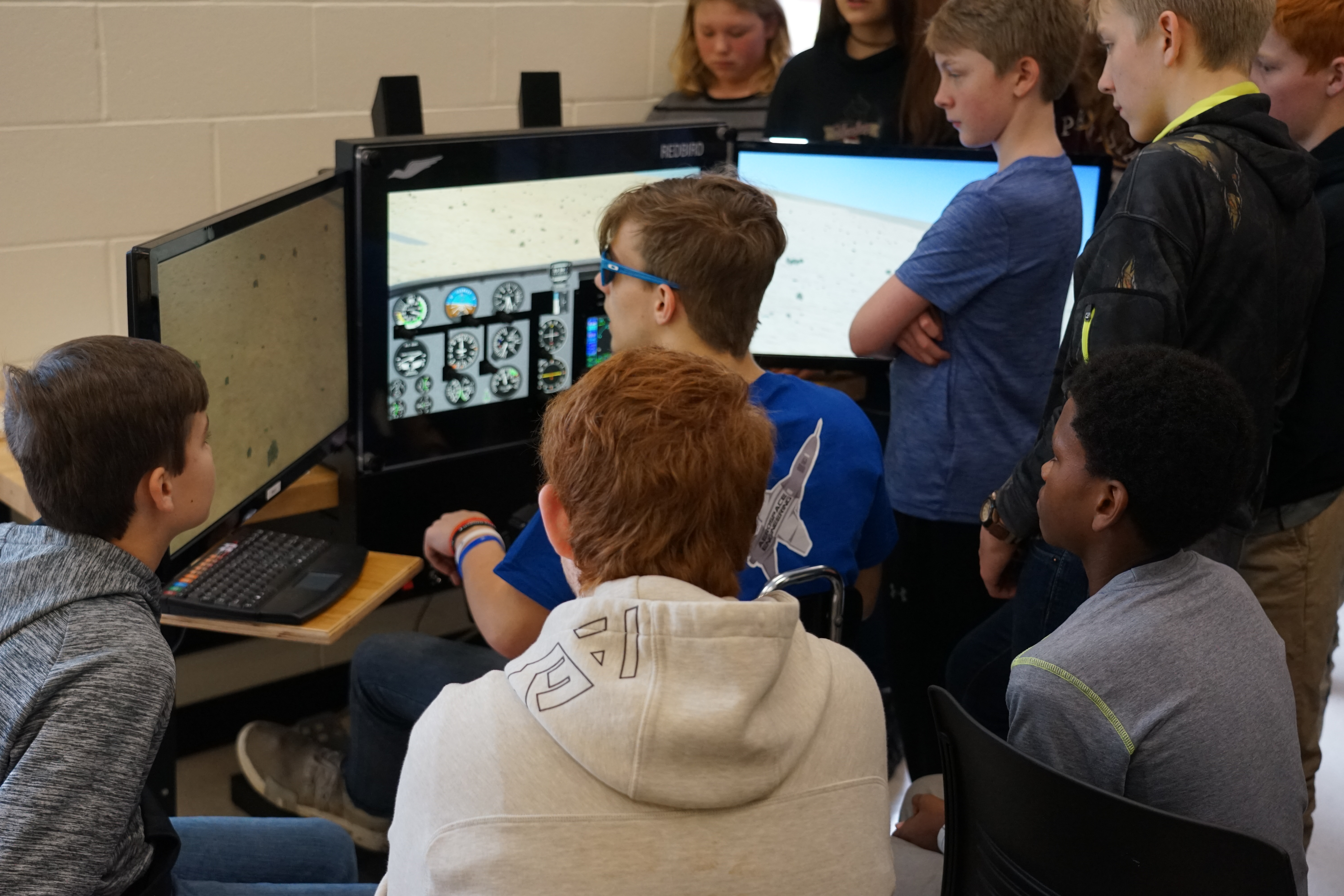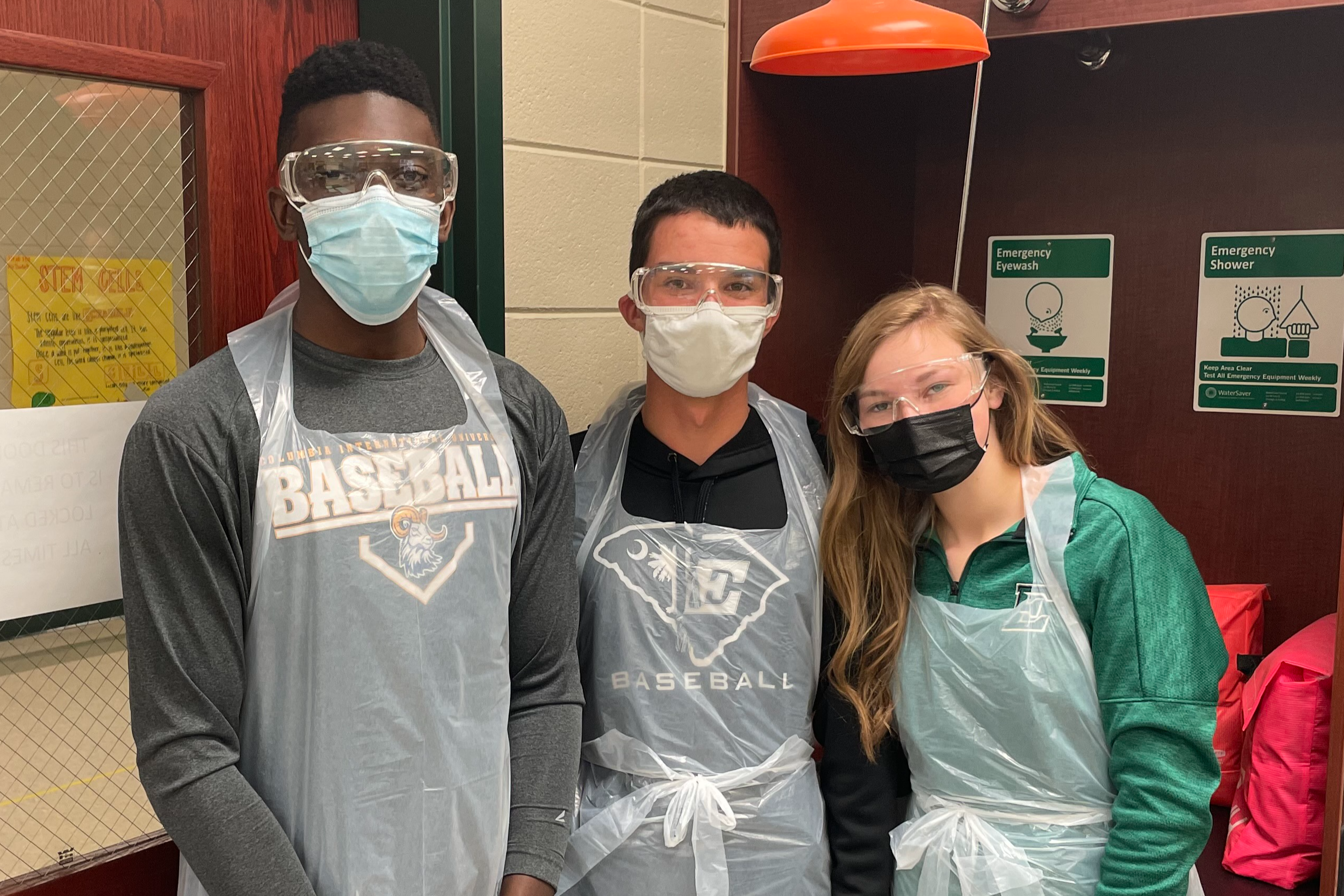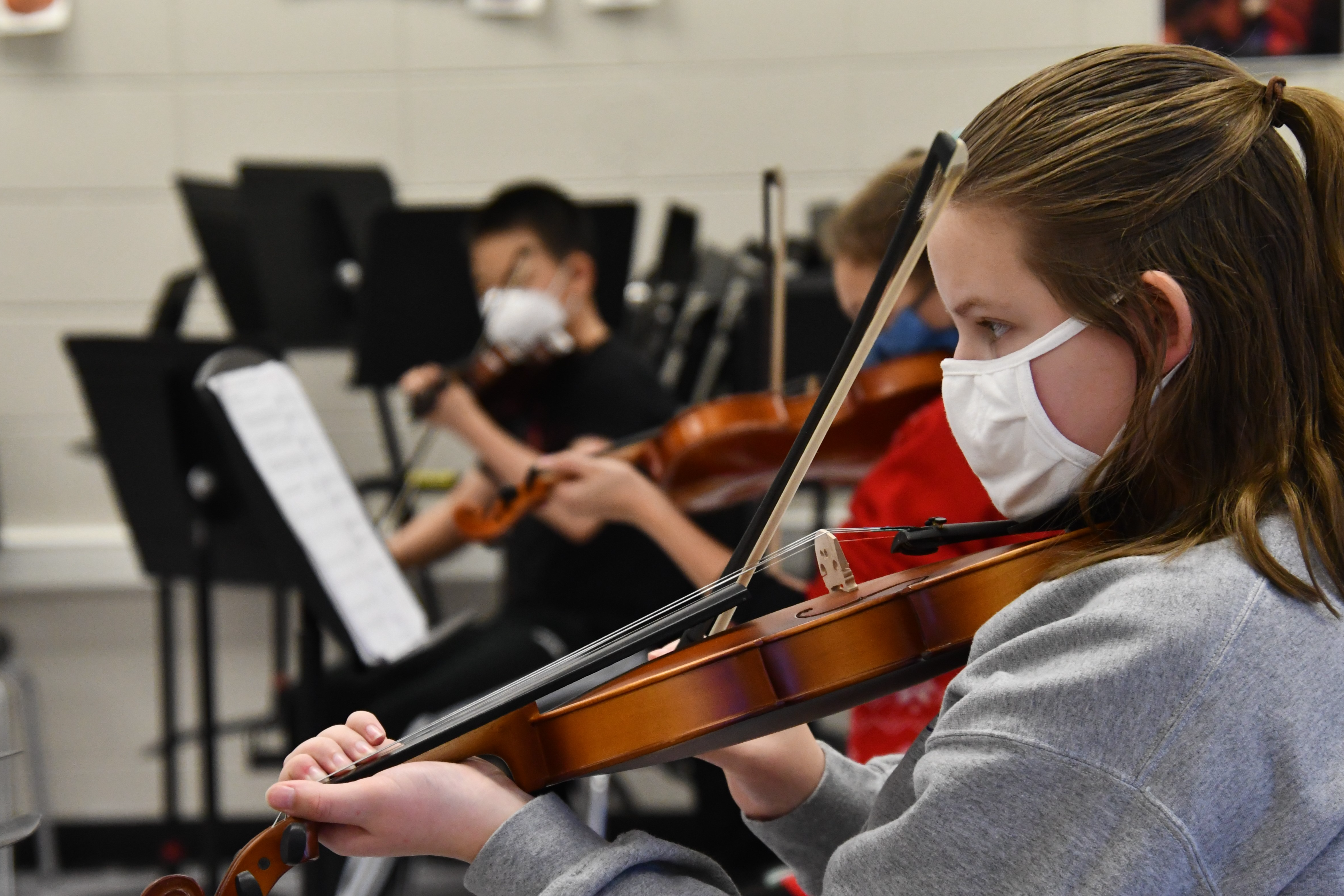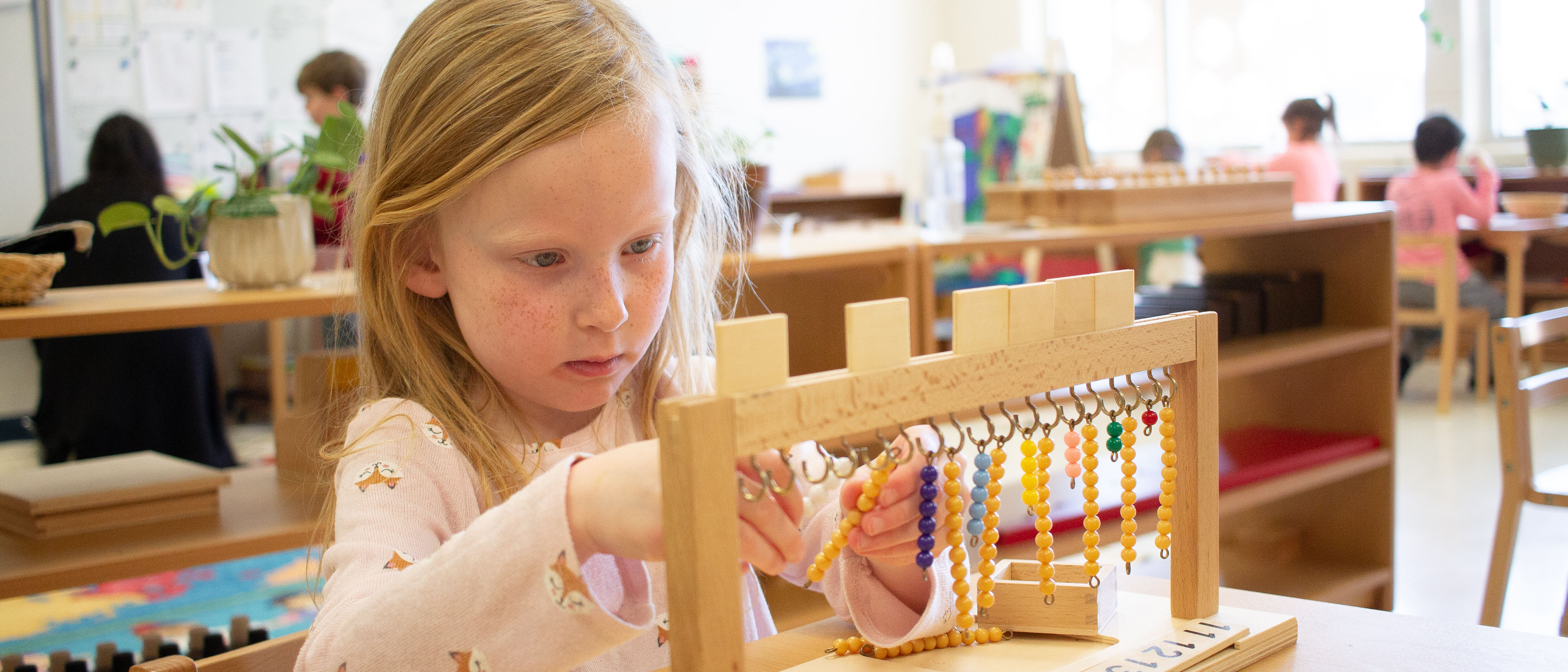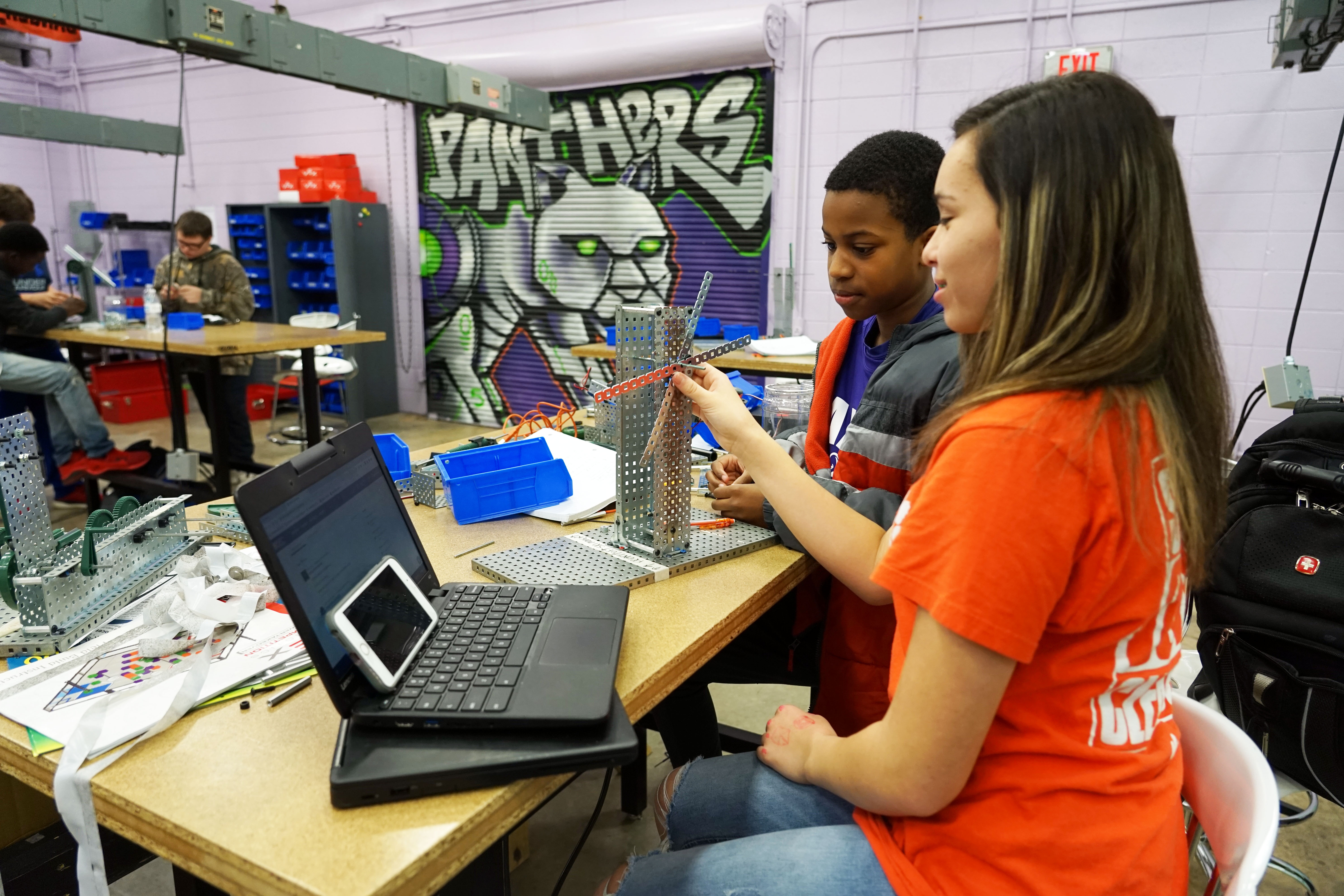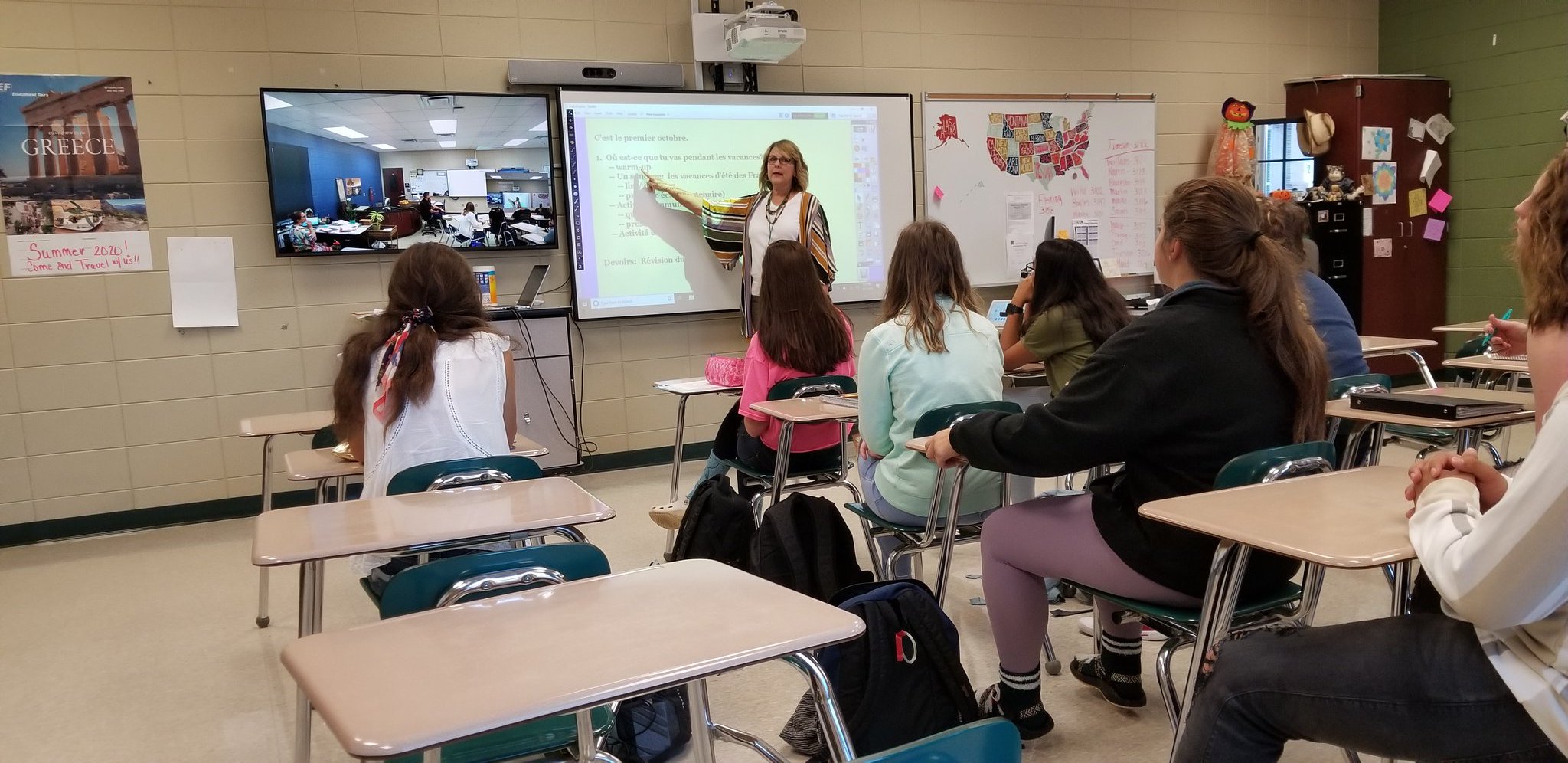 87%
District-wide Graduation Rate
SAT
Scores above South Carolina and National Averages
8 Years
Continuous graduation rate growth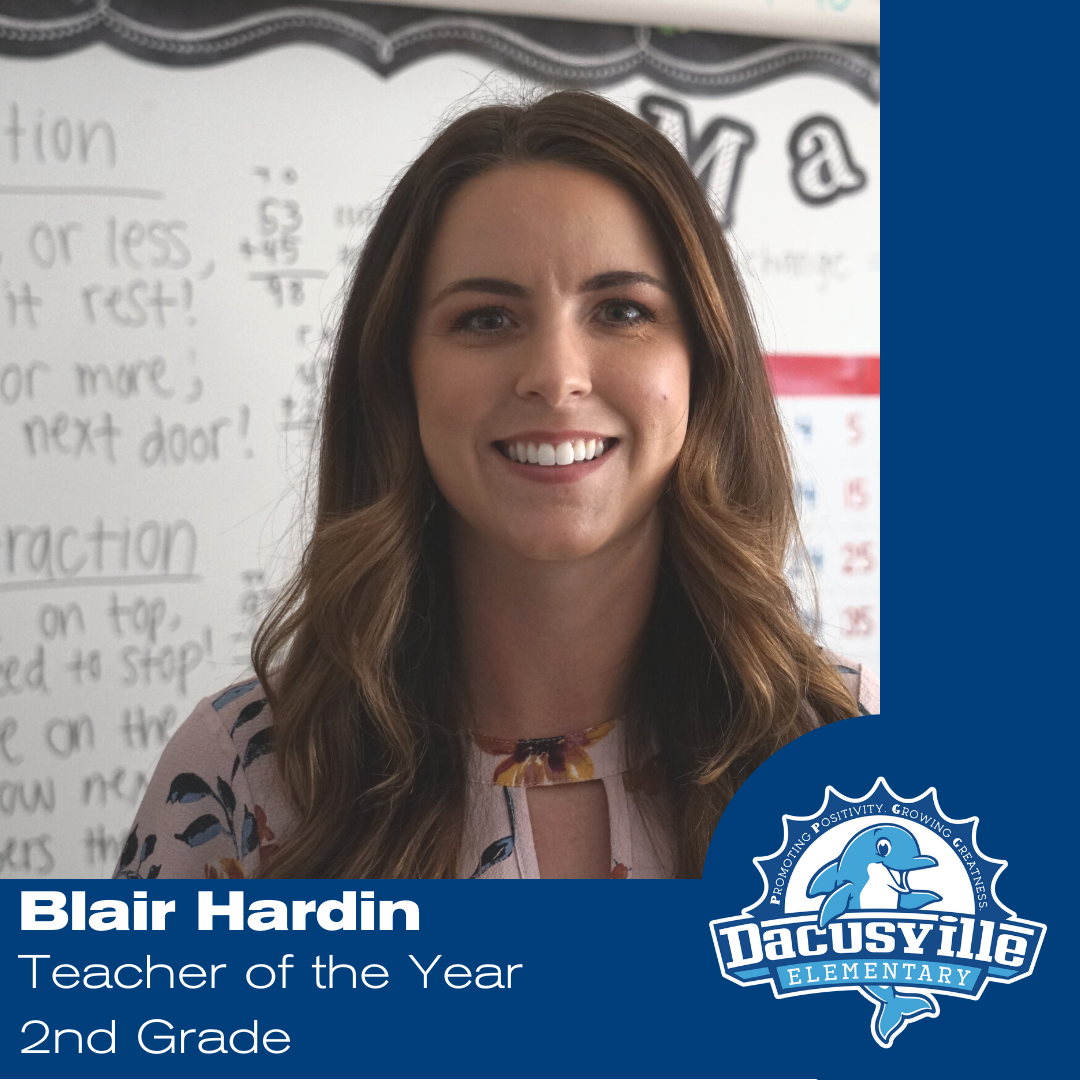 Blair Hardin, Dacusville Elementary's Teacher of the Year, teaches 2nd grade. As a 2nd Grade teacher, her favorite part of her job is her students; watching them collaborate, build character, and have the "lightbulb" moment is, "the reason I put my whole heart into teaching."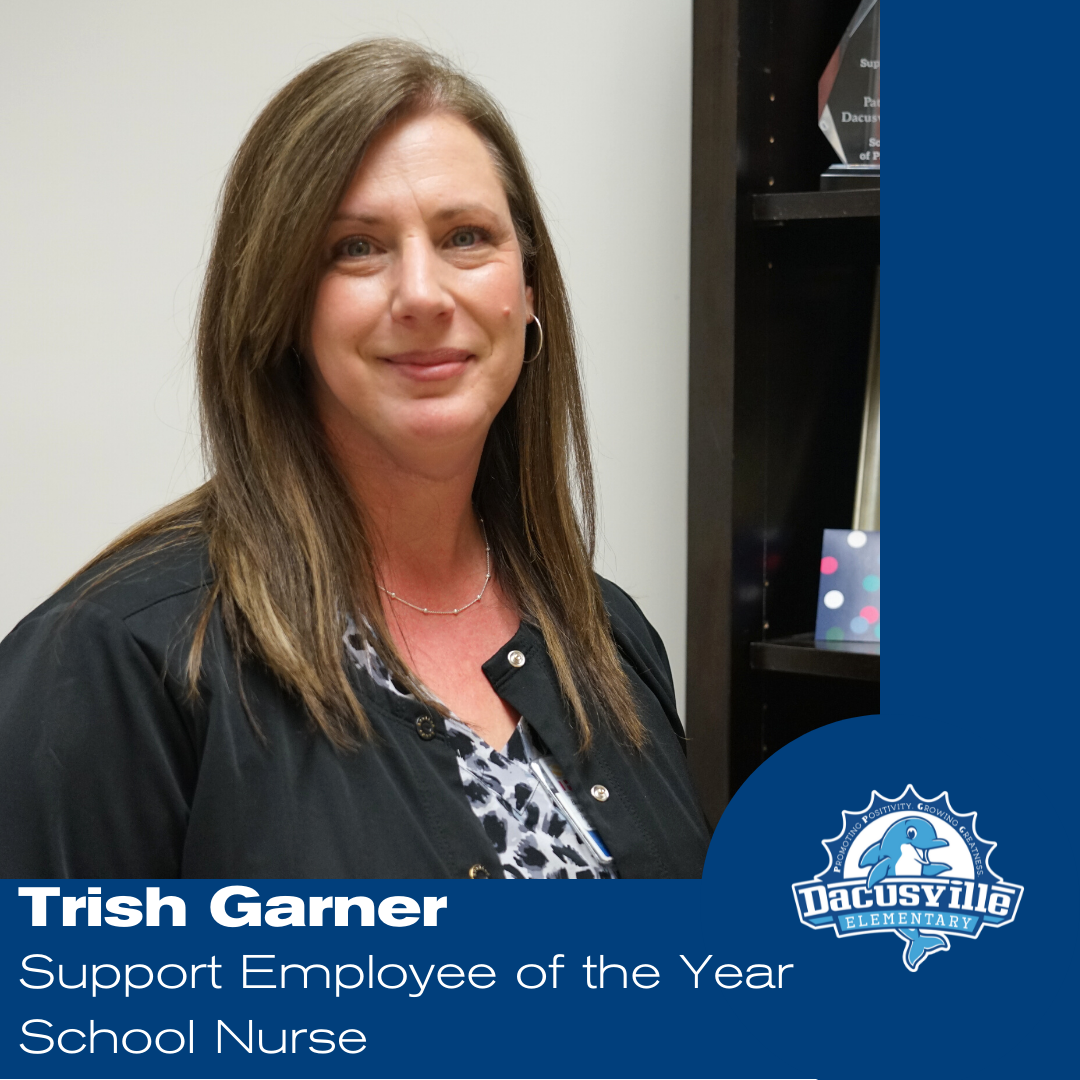 School Nurse Trish Garner is currently serving as Dacusville Elementary's Support Employee of the Year. As school nurse she loves knowing that she may have made a positive difference in the lives of students.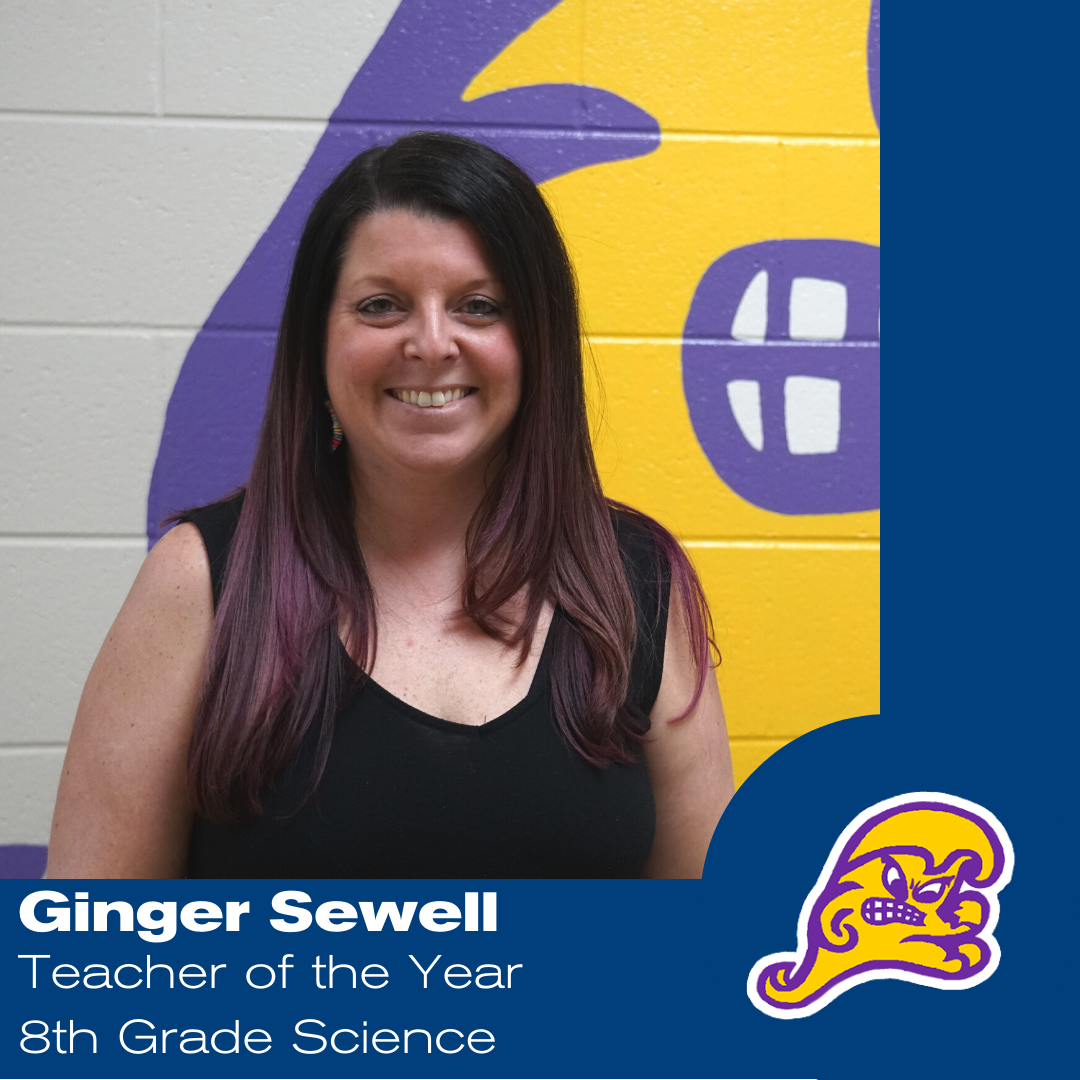 Dacusville Middle School Teacher of the Year Ginger Sewell teaches 8th grade science. As a science teacher she describes SDPC as innovative and enjoys the support she gets from all levels when planning labs and lessons for her students,.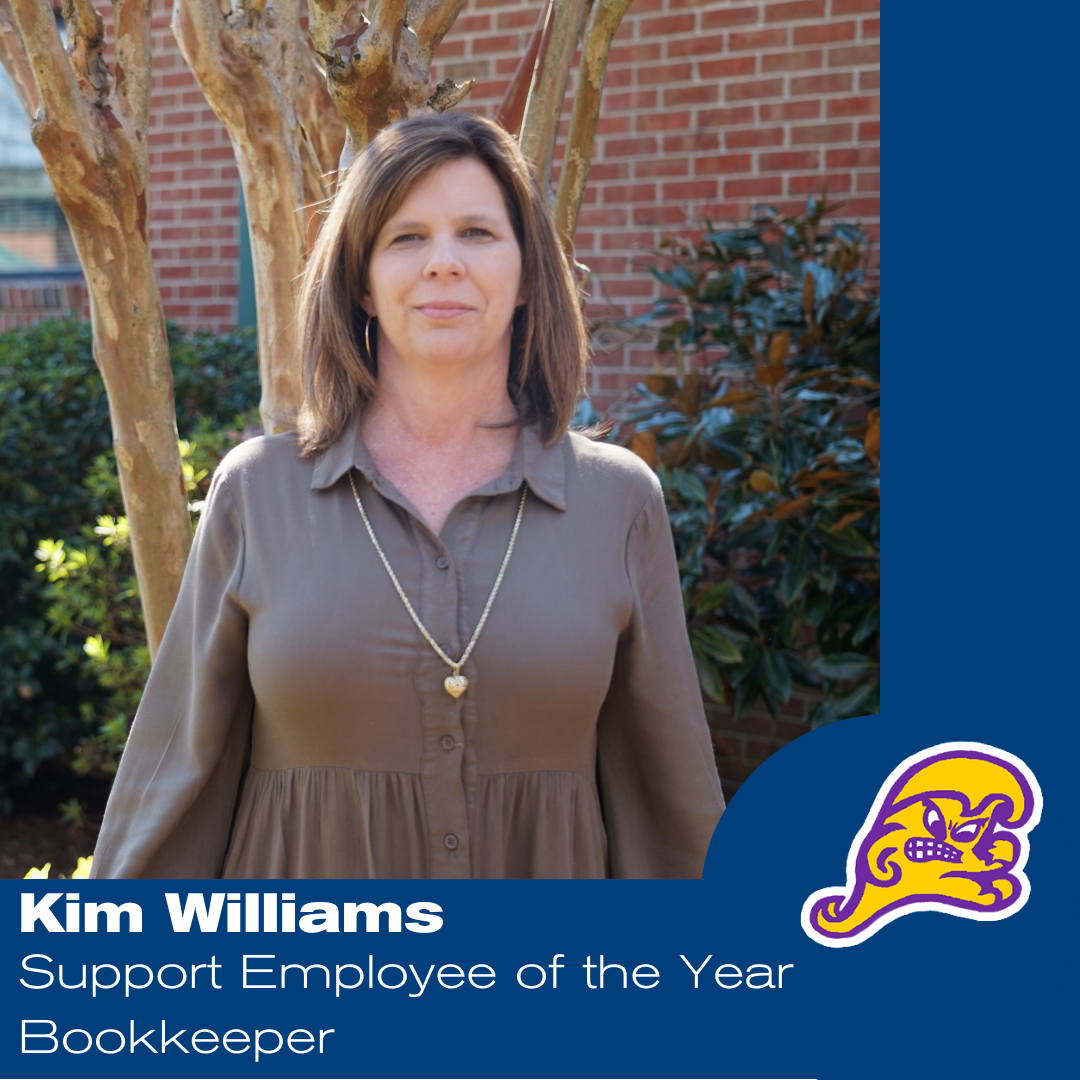 Kim Williams, Dacusville Middle School's Support Employee of the Year serves as their Secretary/Bookkeeper. Her favorite part of her job is the opportunity to interact with and get to know students as they pass through the office.