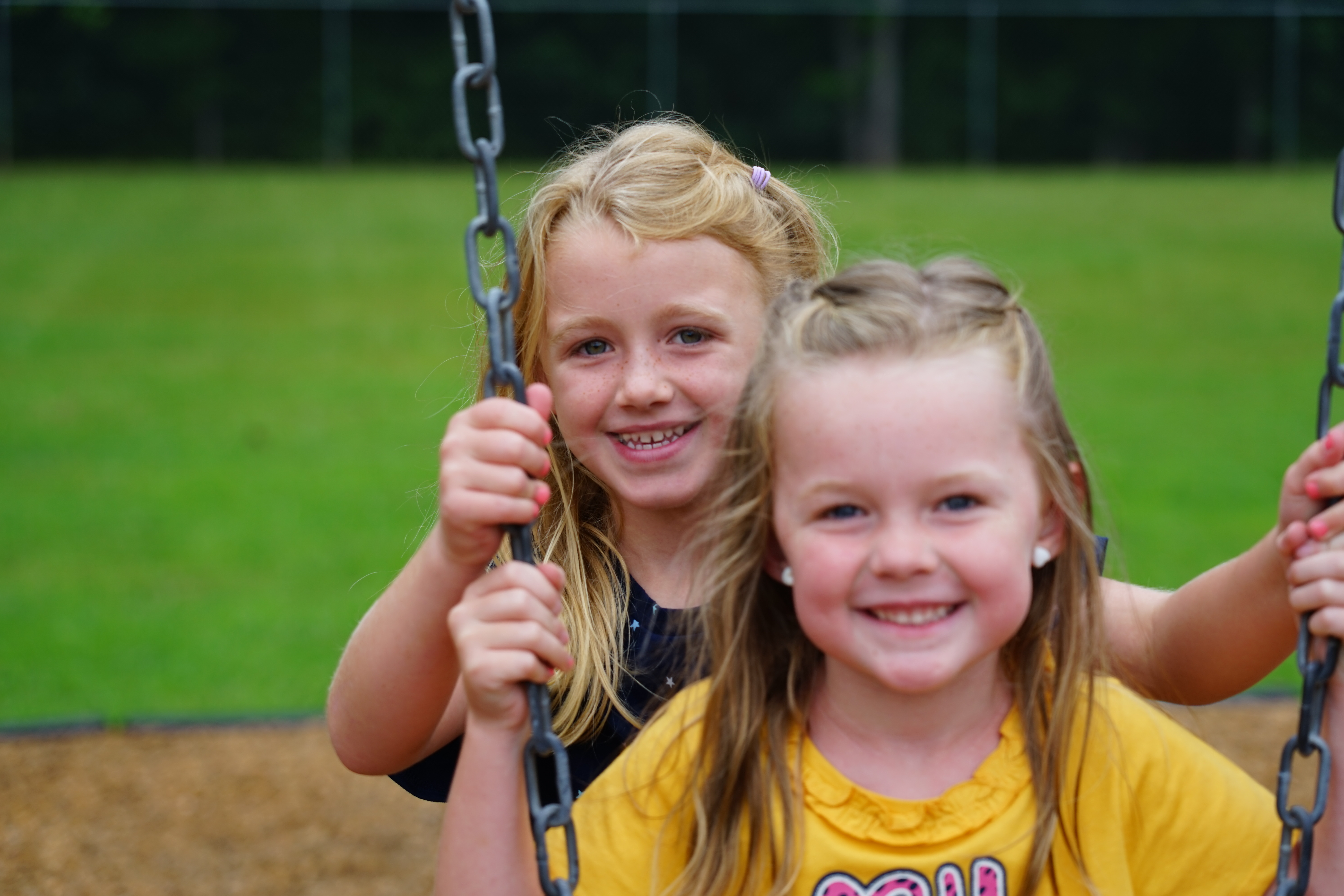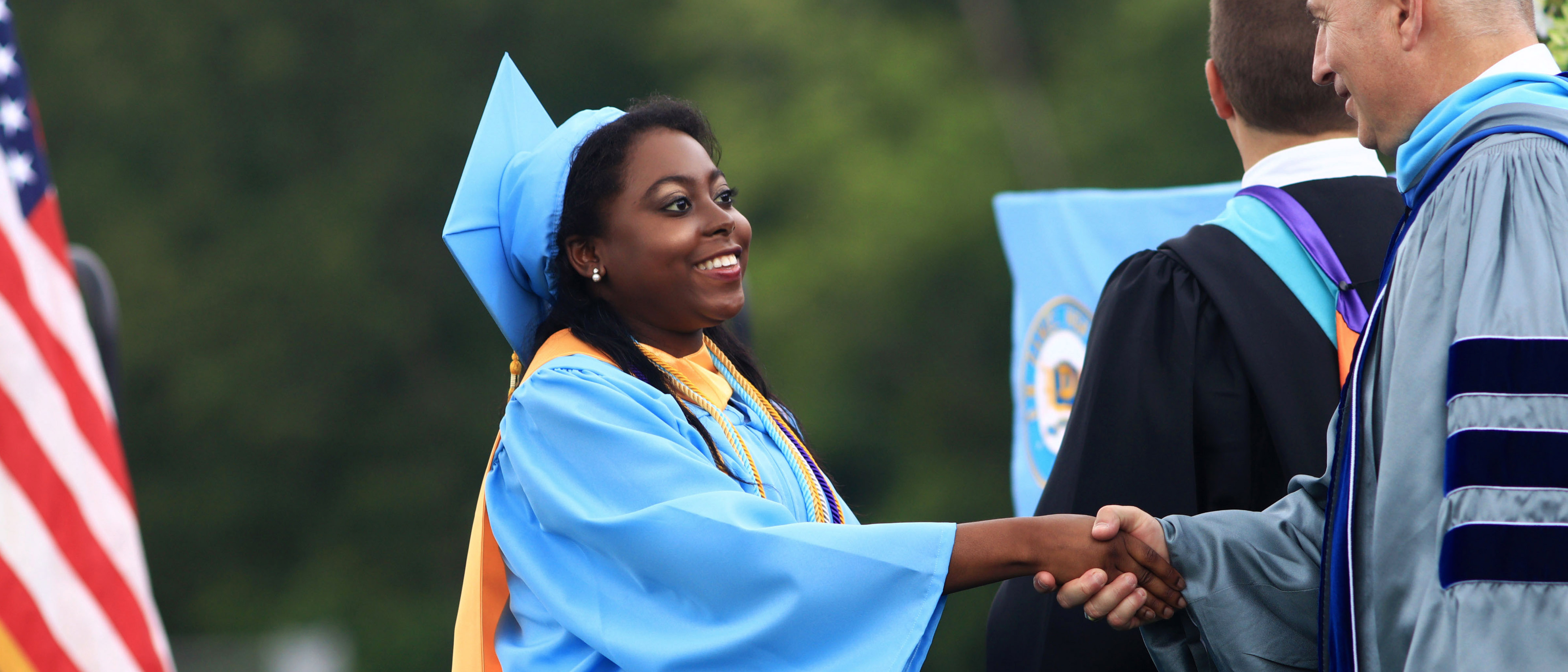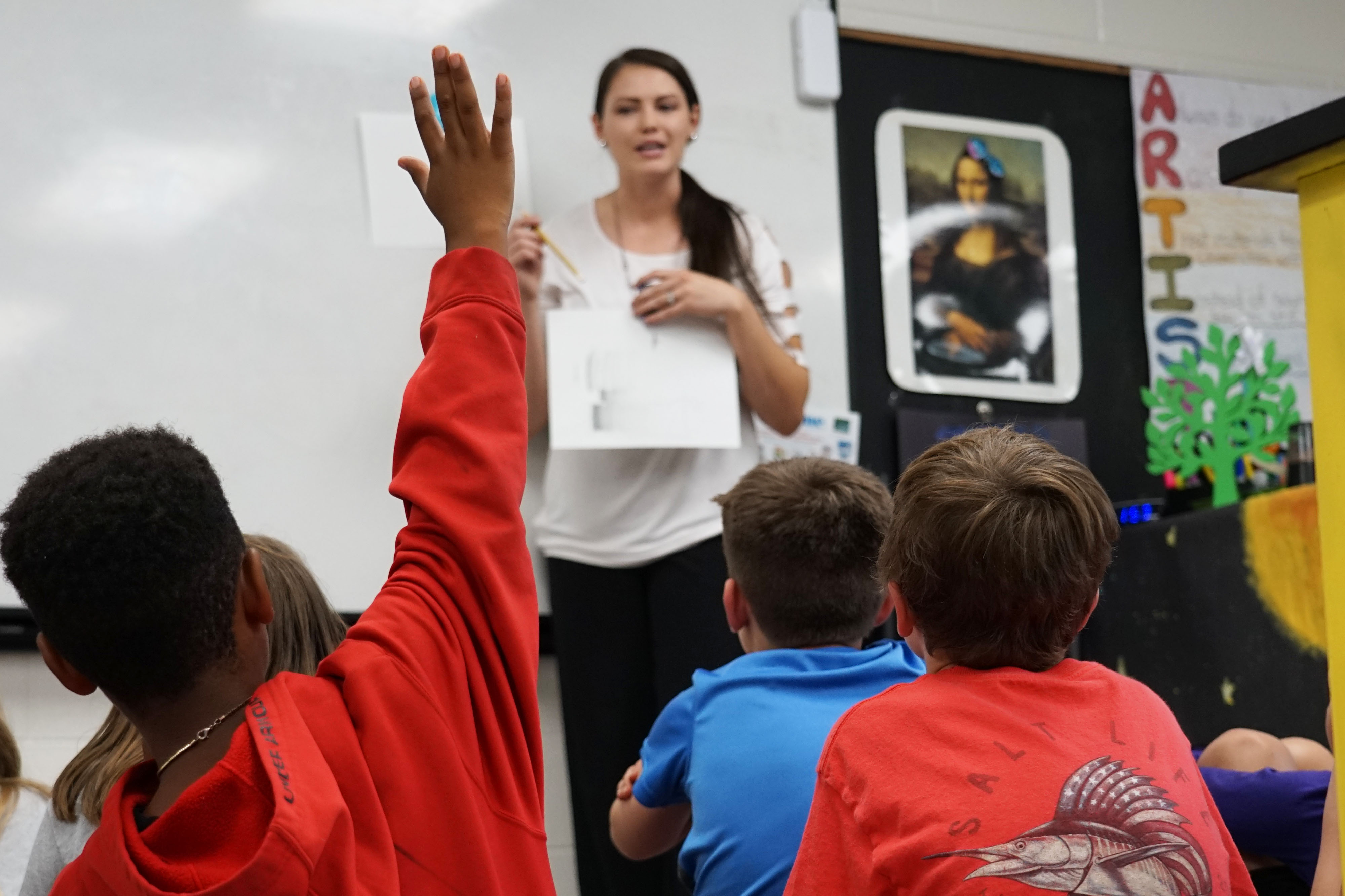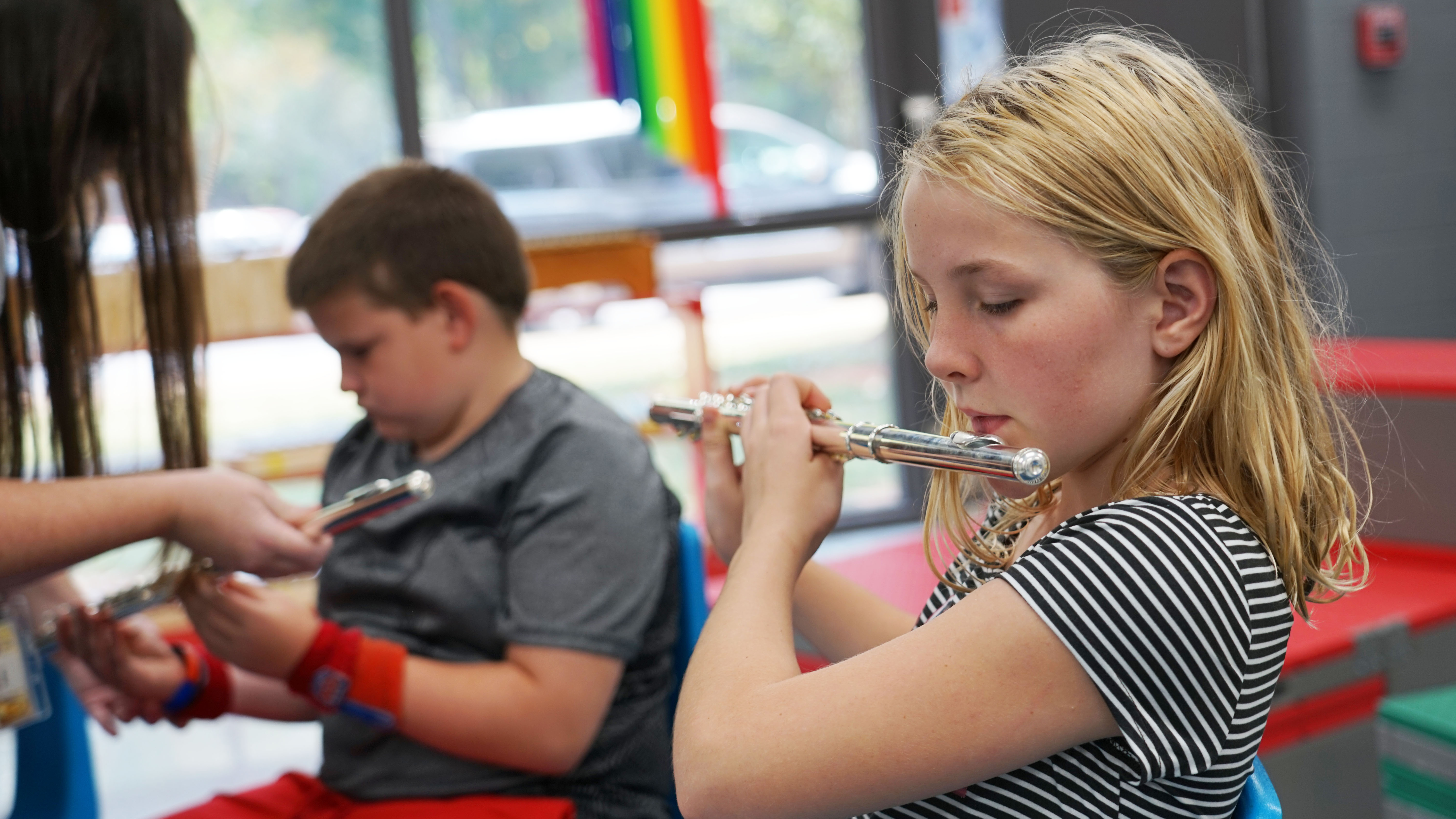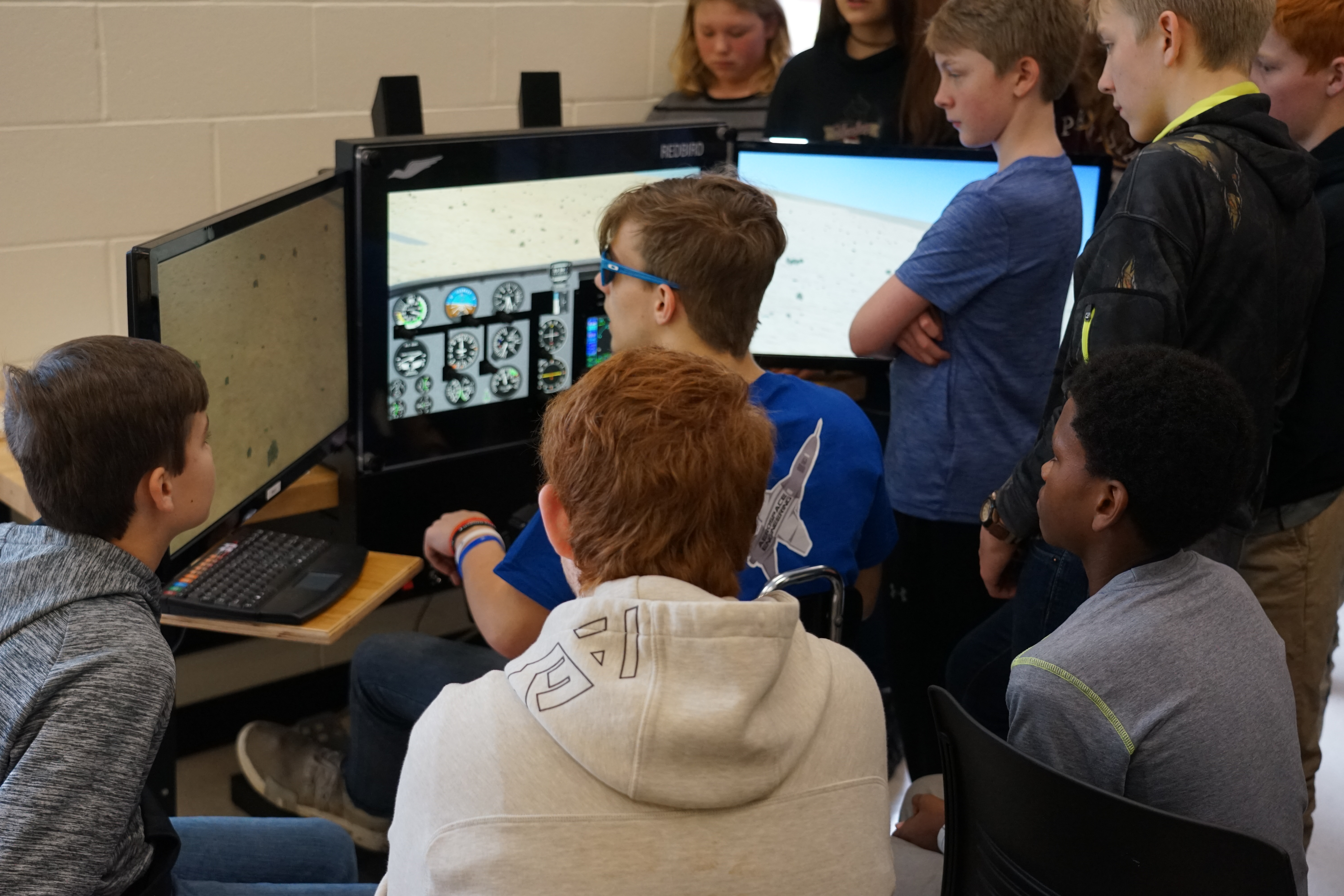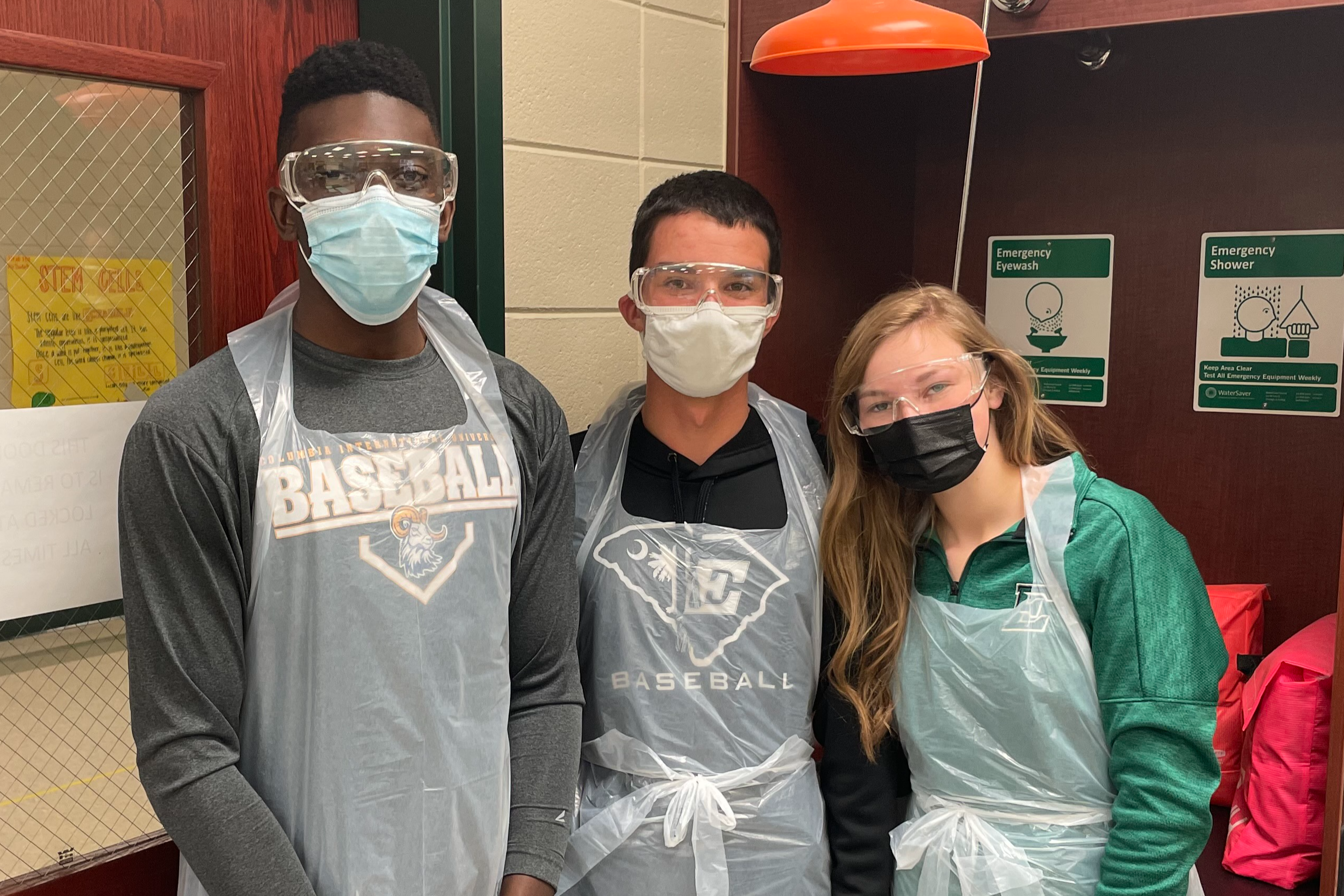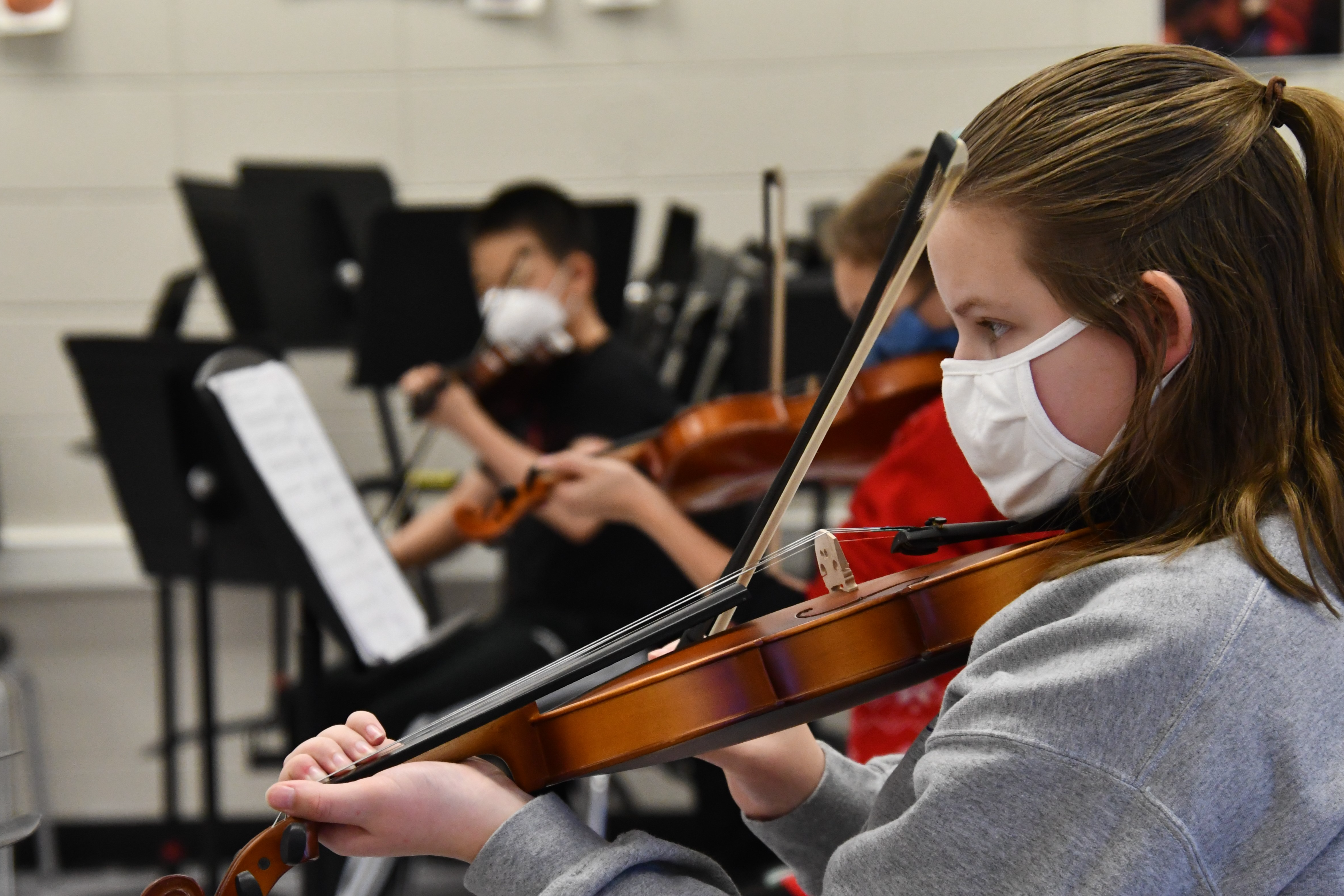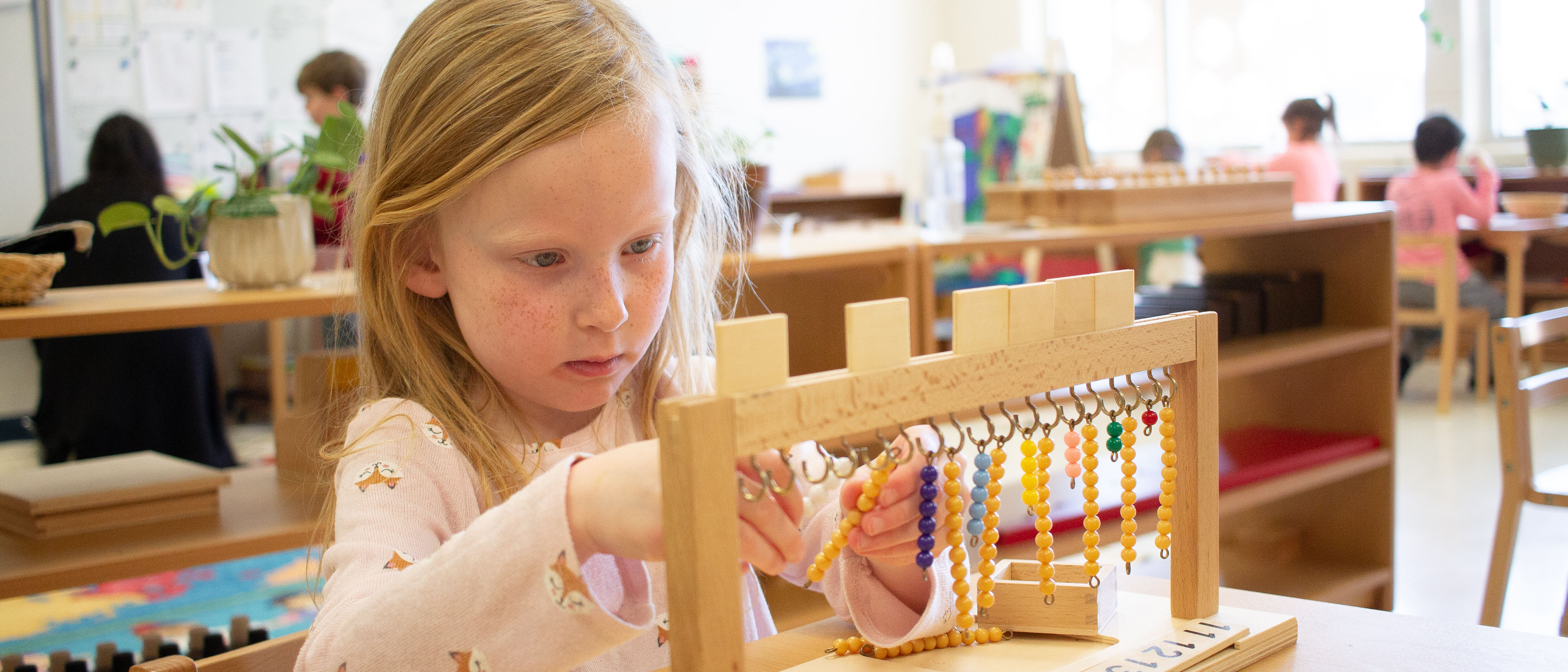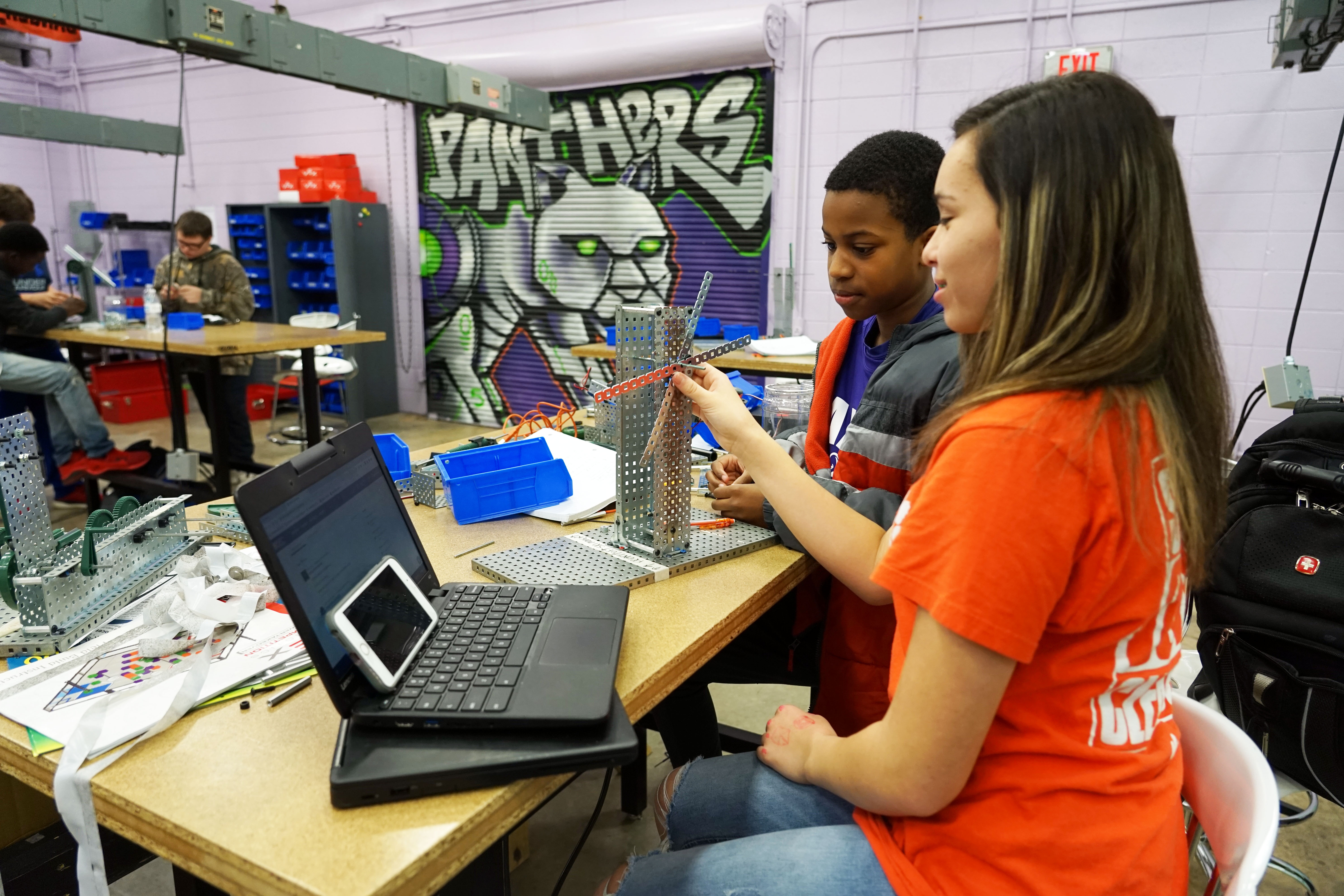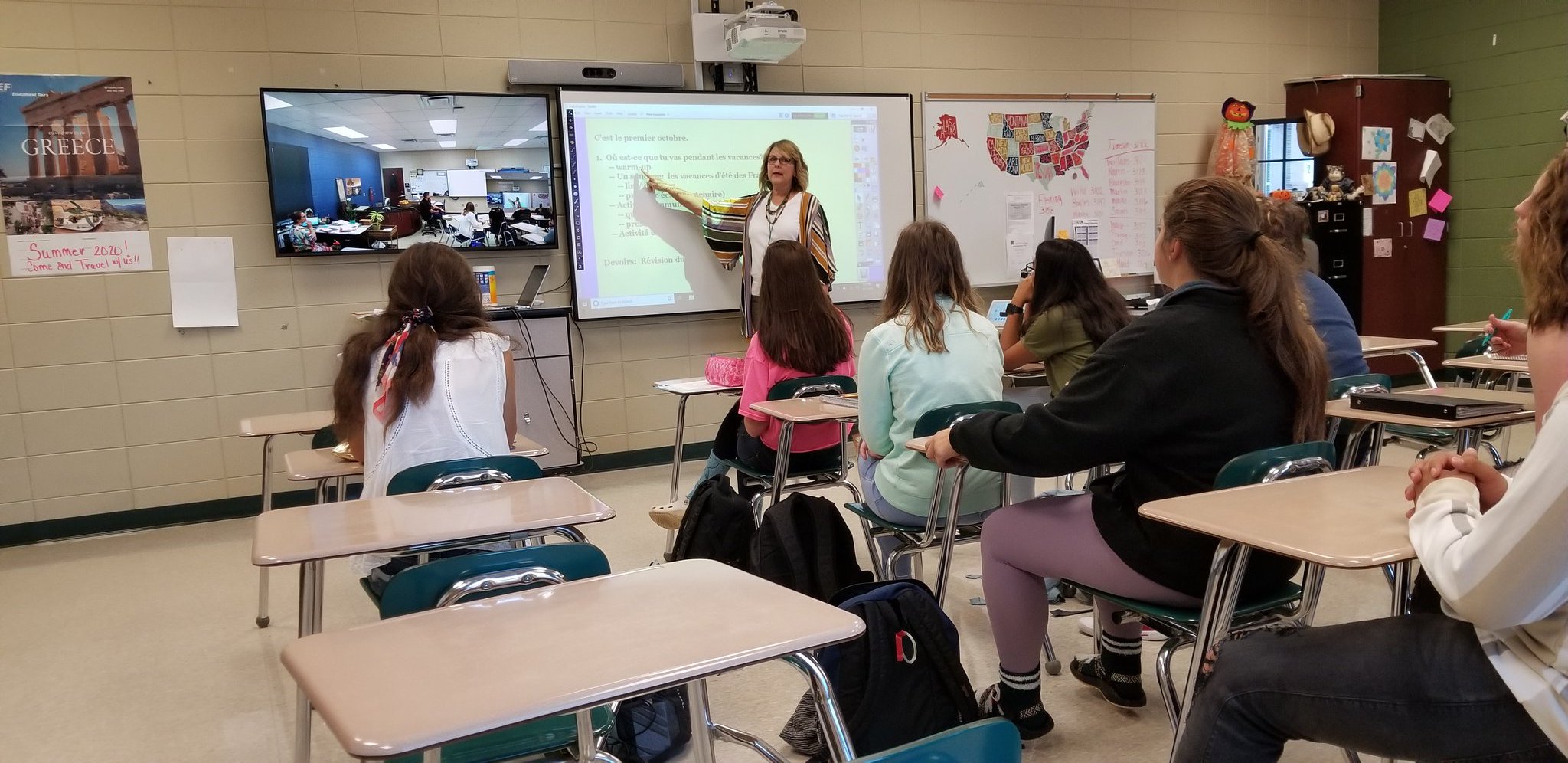 87%
District-wide Graduation Rate
SAT
Scores above South Carolina and National Averages
8 Years
Continuous graduation rate growth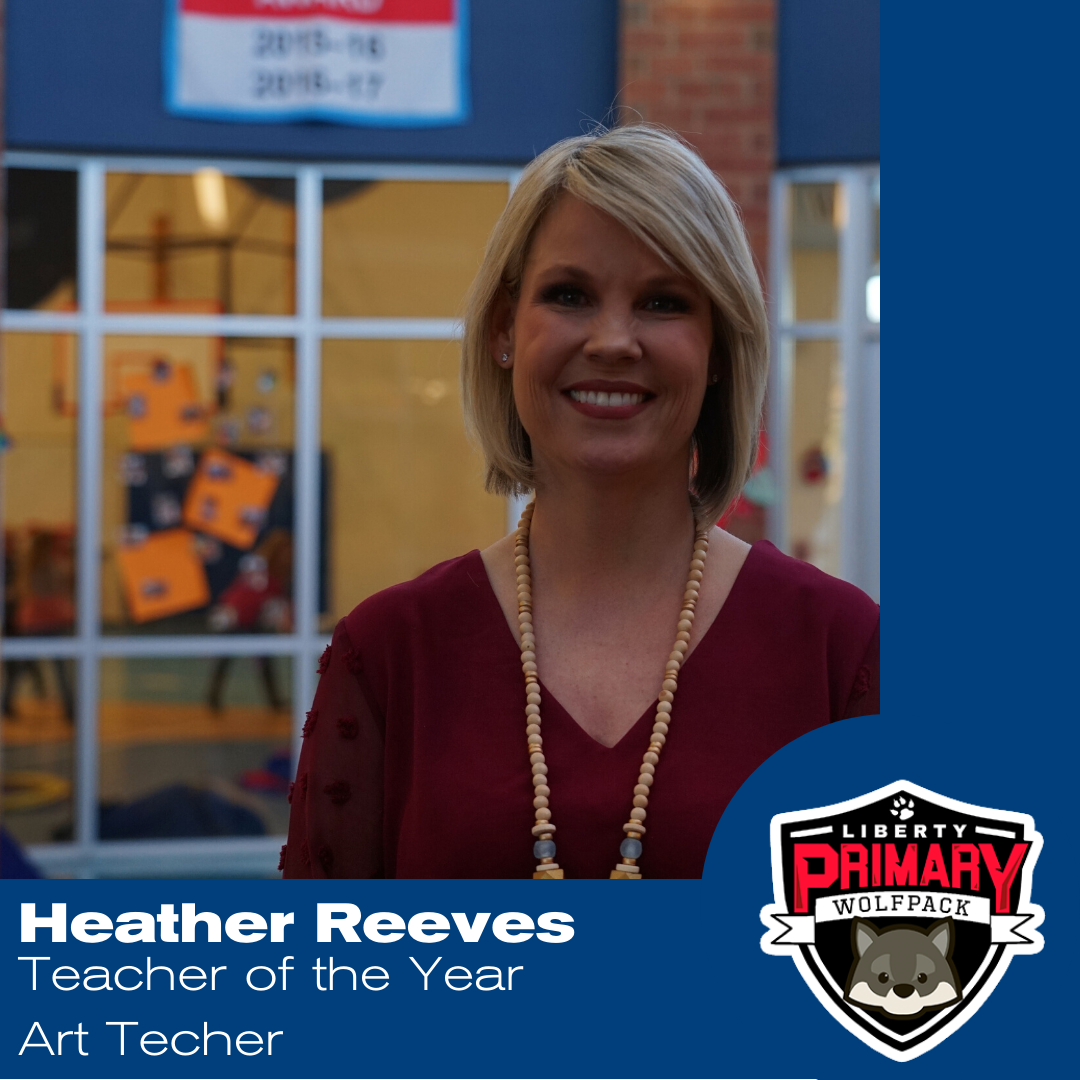 Heather Reeves, Teacher of the Year at Liberty Primary understands the importance of cultivating a love of creativity, critical thinking, and confidence, all of which can be found in an art classroom.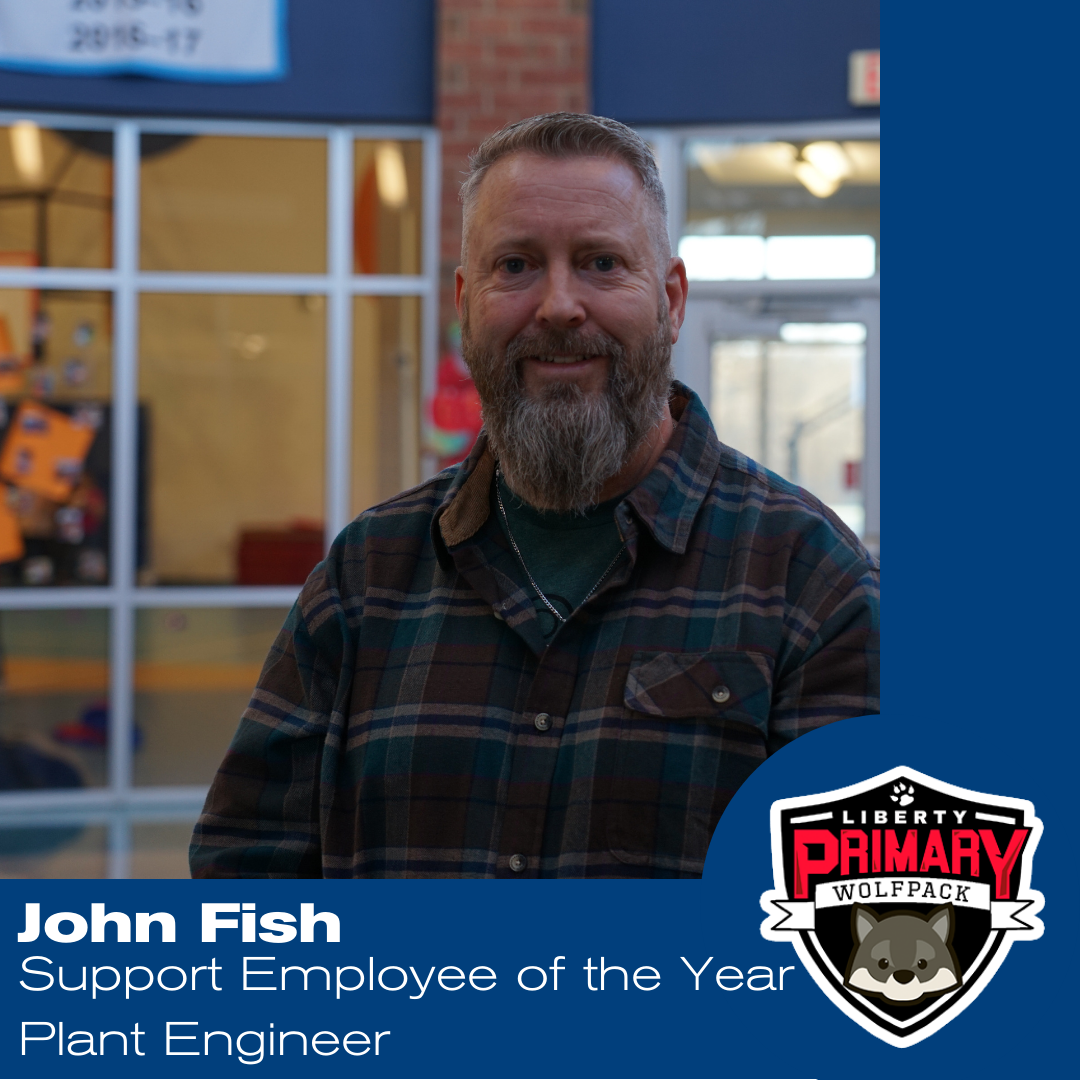 John Fish is the Support Employee of the Year at Liberty Primary. As a plant engineer, he enjoys public perception and enjoys interacting with primary-level students.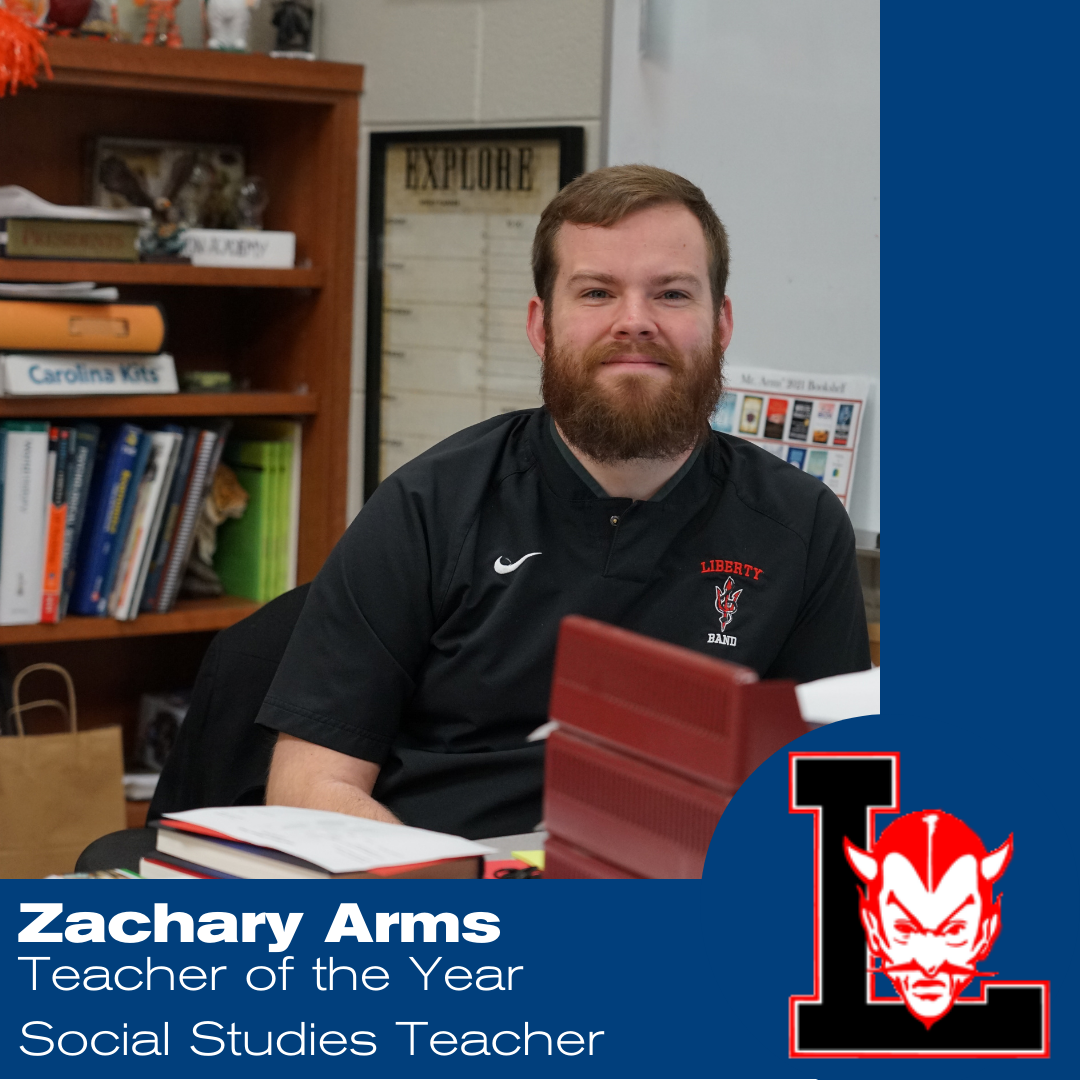 Zach Arms, District Teacher of the Year enjoys mentoring students and watching them grow into young adults. As social studies teacher, he describes SDPC as innovative and encouraging.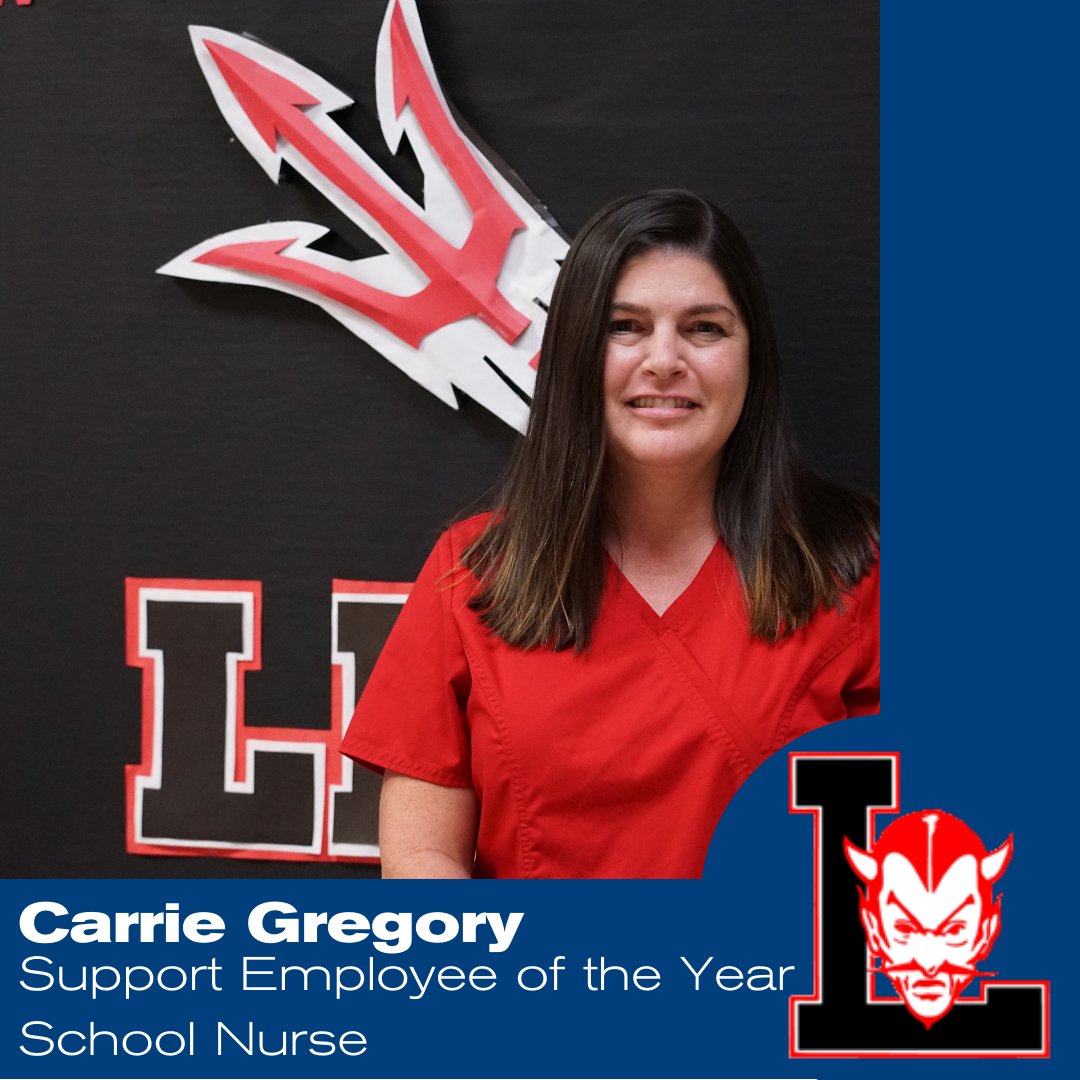 Nurse Gregory serves as Liberty High School's Support Employee of the Year. Her favorite part of her job is being able to work with students to help them meet their medical needs while at school, and knowing she has played a role in their success.