The School District of Pickens County uses Schoology for communicating grades, assignments and other information online. It is SDPC's primary online learning management system for our teachers and students.
Getting Started with Schoology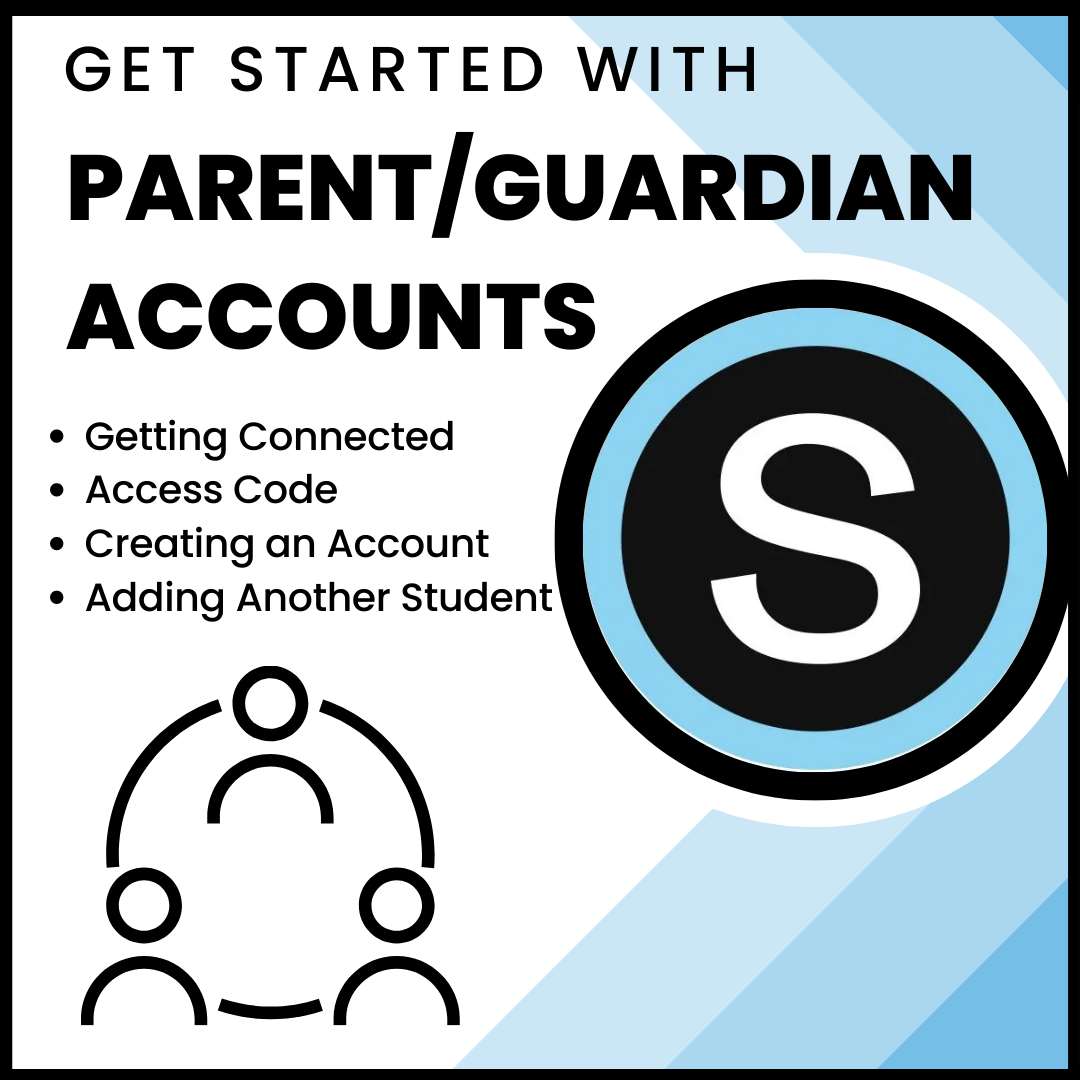 How- to Guide:
Create a Parent Account
Follow these three easy steps to get your parent account registered and working!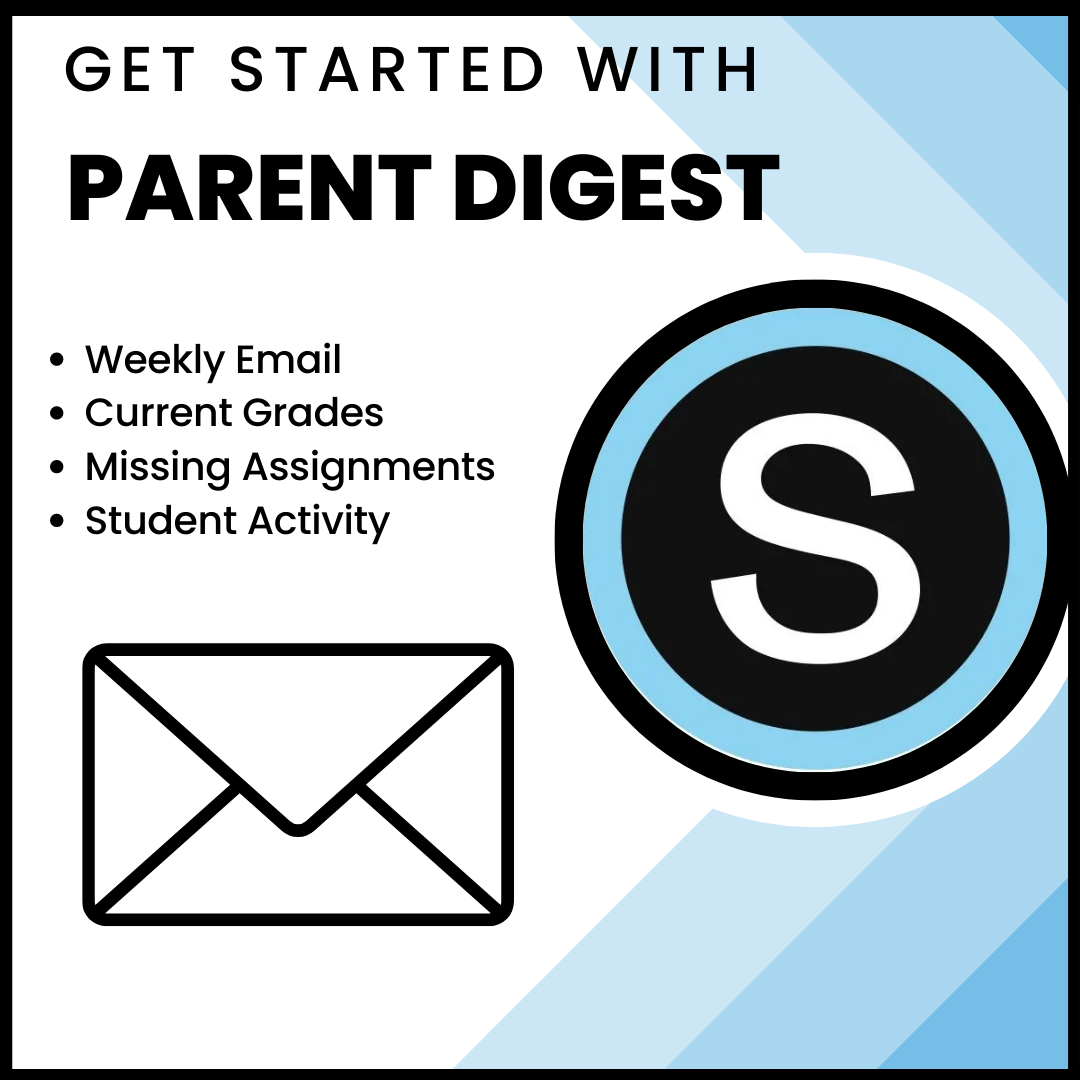 How- to Guide:
Parent Digest
Change your notifications to receive weekly updates for your student.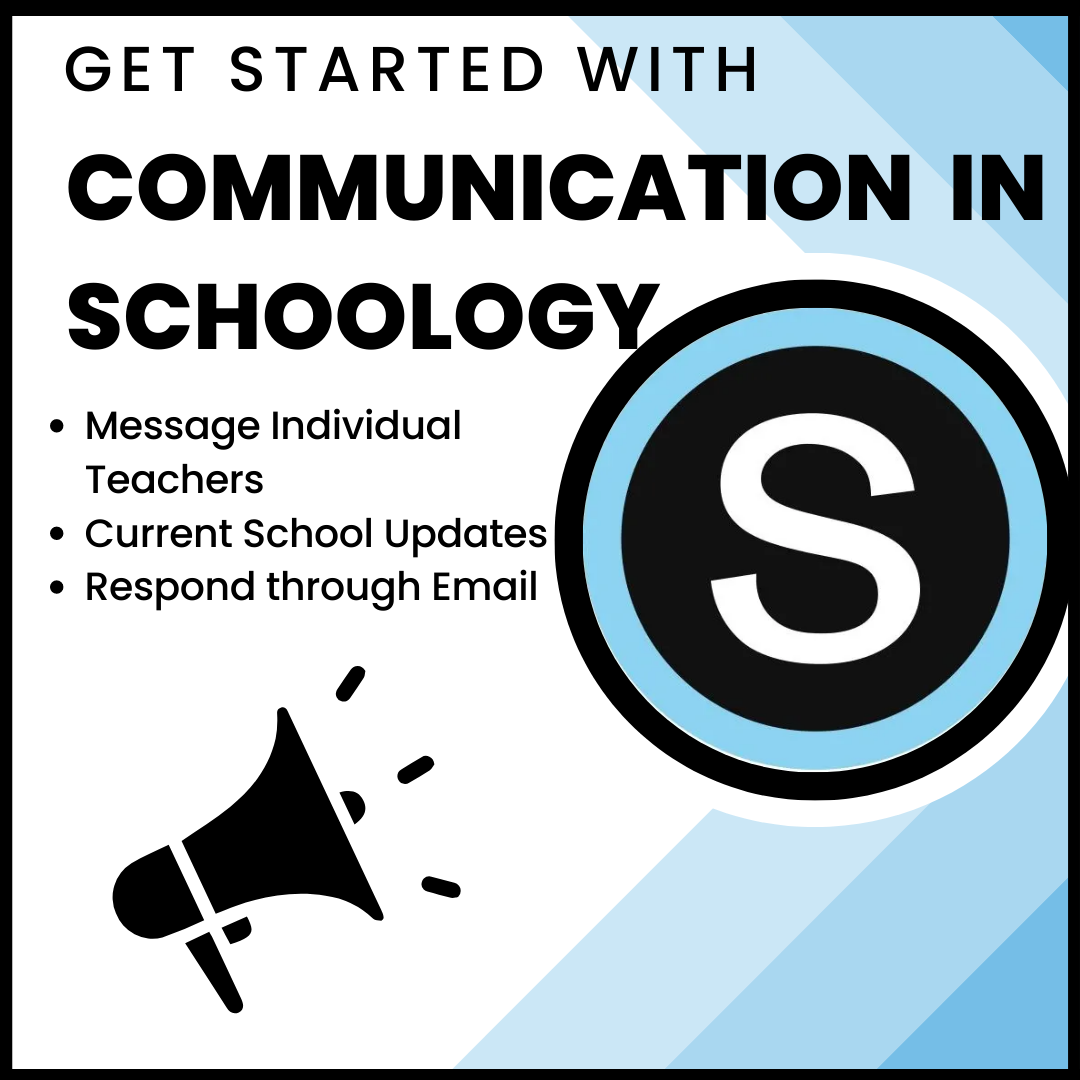 How- to Guide:
Communication in Schoology
See how you can message teachers and get current school updates.