School District of Pickens County Board of Trustees
The seven-member Board of Trustees governs the actions of the School District of Pickens County. One member for each of seven districts is elected for staggered four-year terms.
Each Board Member participates in annual training as provided by the South Carolina School Boards Association and each member has completed the orientation requirement as set by the State of South Carolina.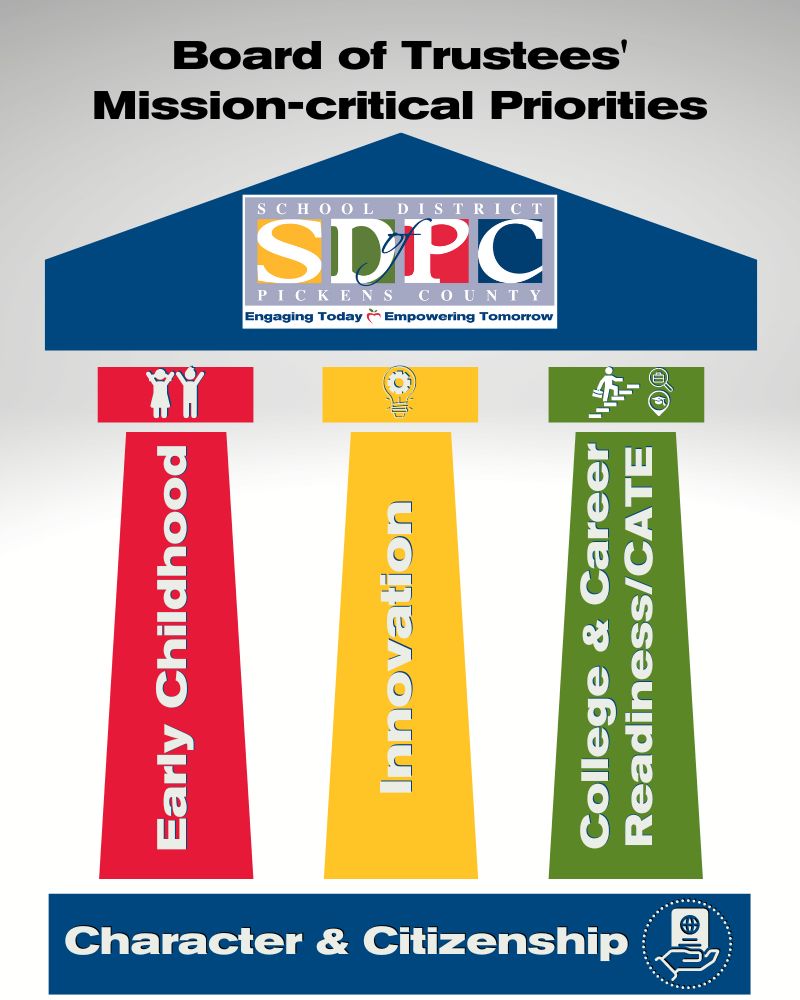 Mrs. Betty Bagley
District 1 (Clemson) Term Expires 2024
1348 Griffin Mill Rd.
Easley, SC 29640
(864) 356-3939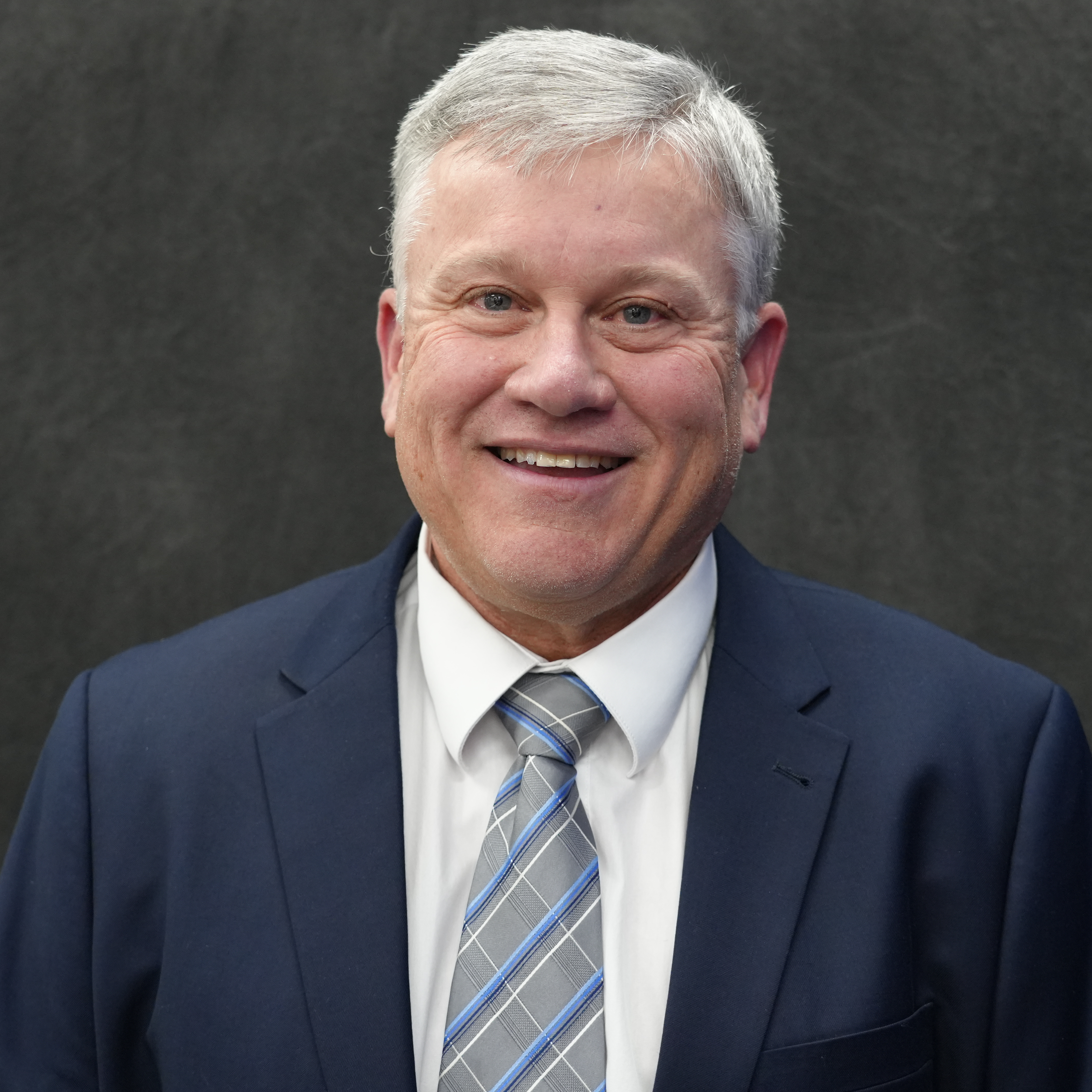 Mr. Randy Robinson, Secretary
District 2 (Central/Six Mile) Term Expires 2026
1348 Griffin Mill Road
Easley, SC 29640
(864) 506-6958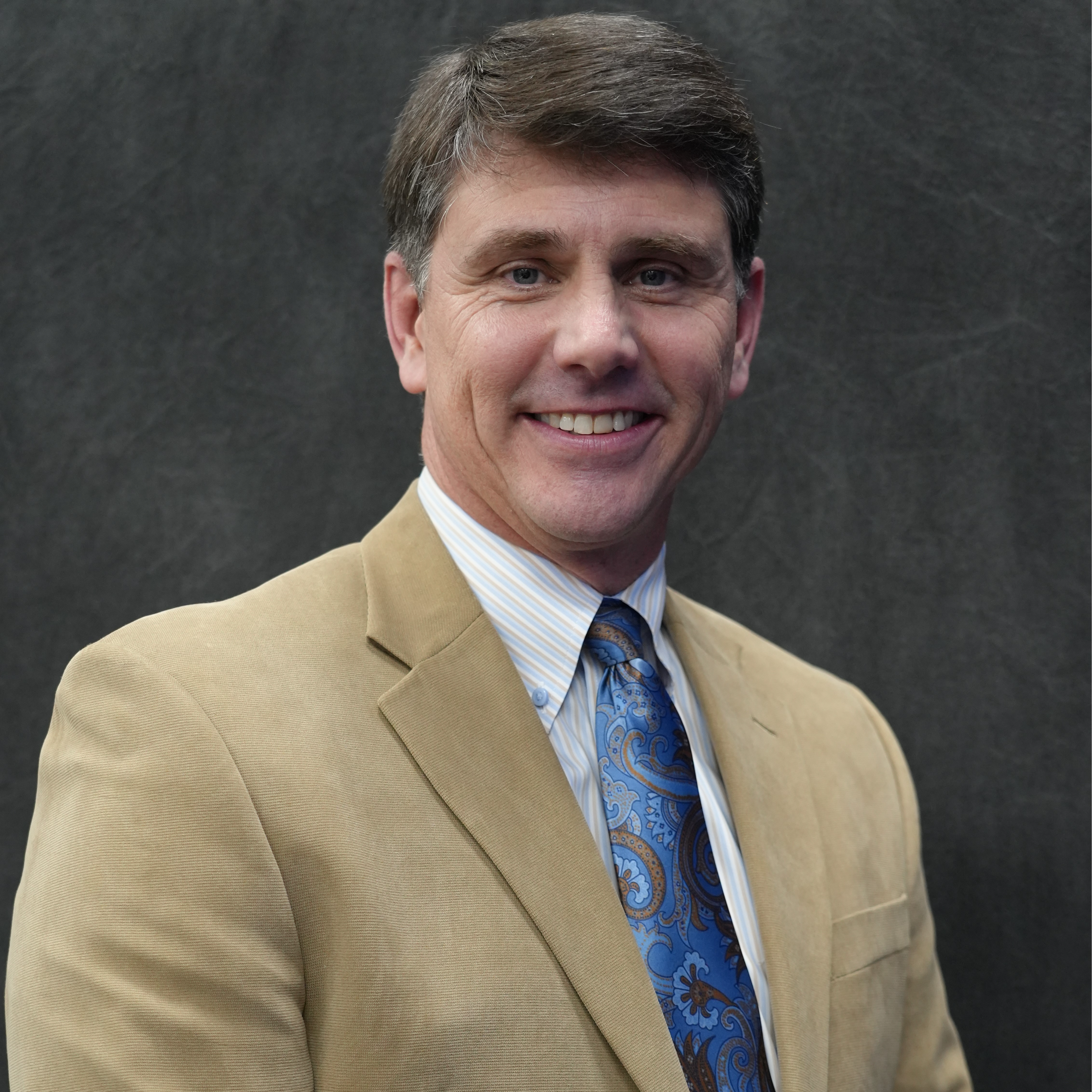 Mr. Shannon Haskett
District 3 (Pickens) Term Expires 2024
1348 Griffin Mill Rd.
Easley, SC 29640
(864) 346-7069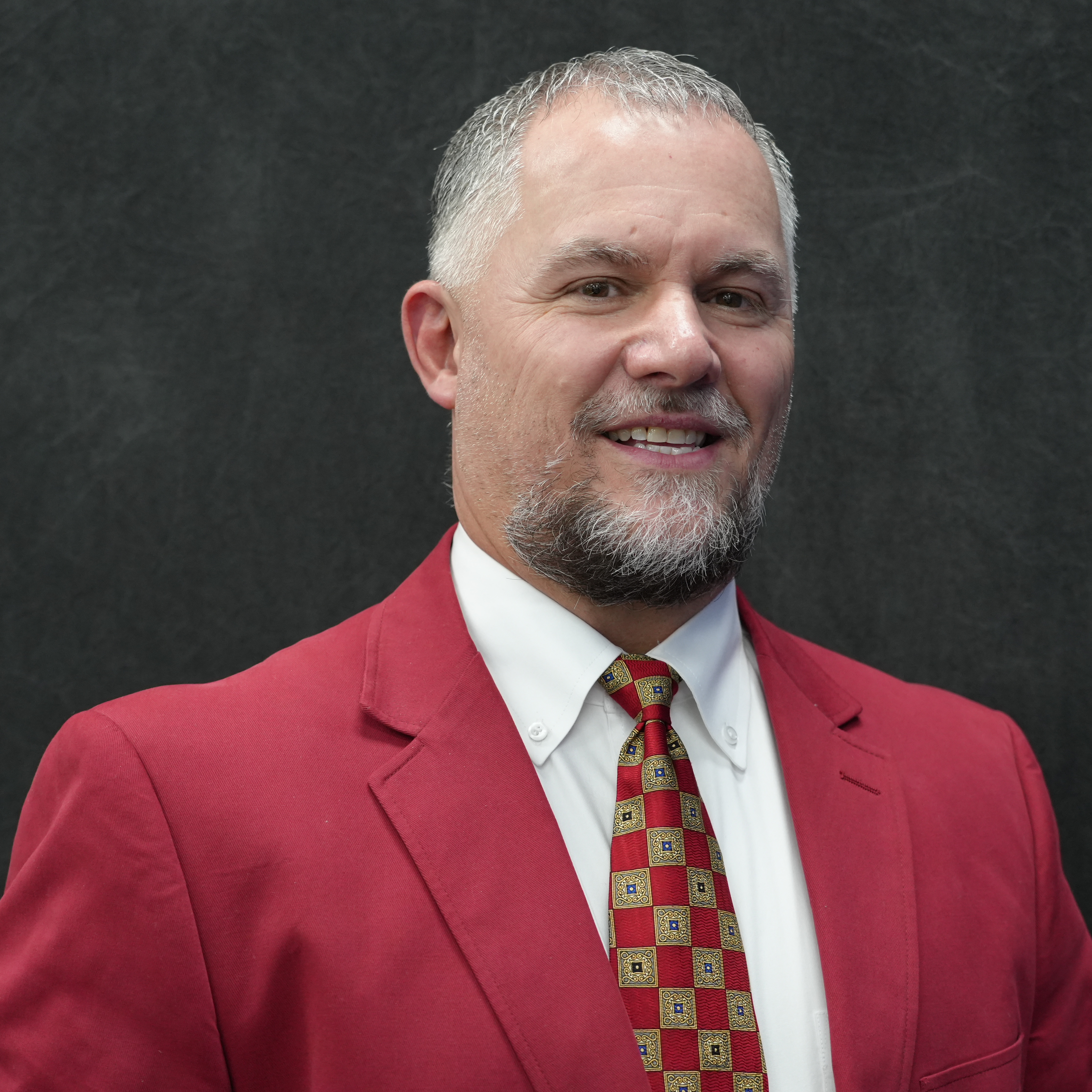 Mr. Brad Dover
District 4 (Liberty) Term Expires 2026
207 Green Drive
Liberty, SC 29657
(864) 238-4739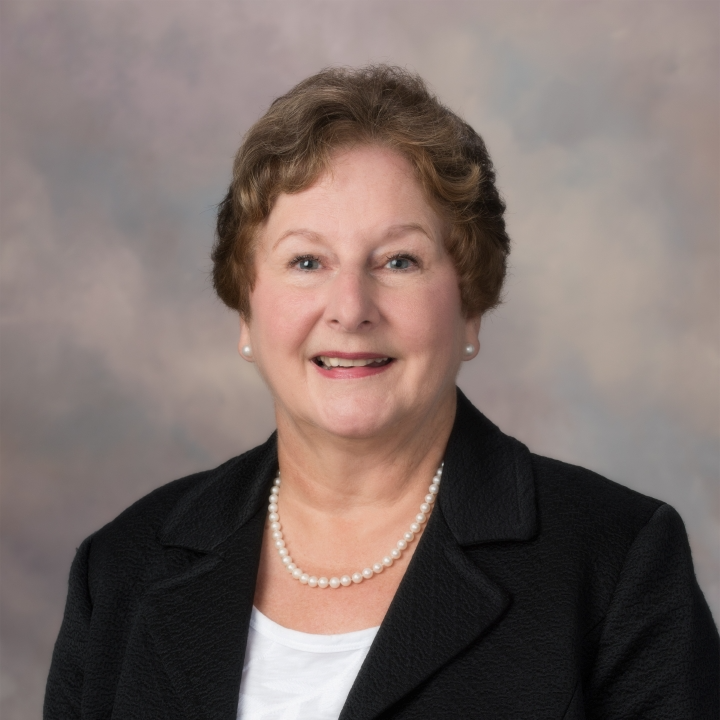 Mrs. Betty Garrison, Vice-Chair
District 5 (Easley) Term Expires 2024
P.O. Box 974
Easley, SC 29641
(864) 630-3325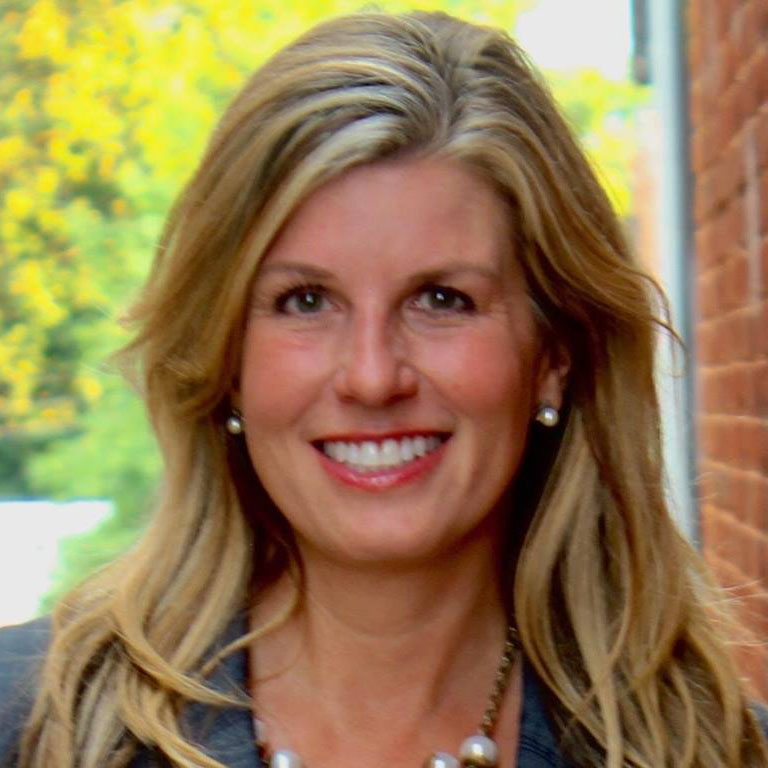 Mrs. Karla Kelley, Chair
District 6 (Easley/Crosswell) Term Expires 2026
1348 Griffin Mill Rd.
Easley, SC 29640
(864) 201-1732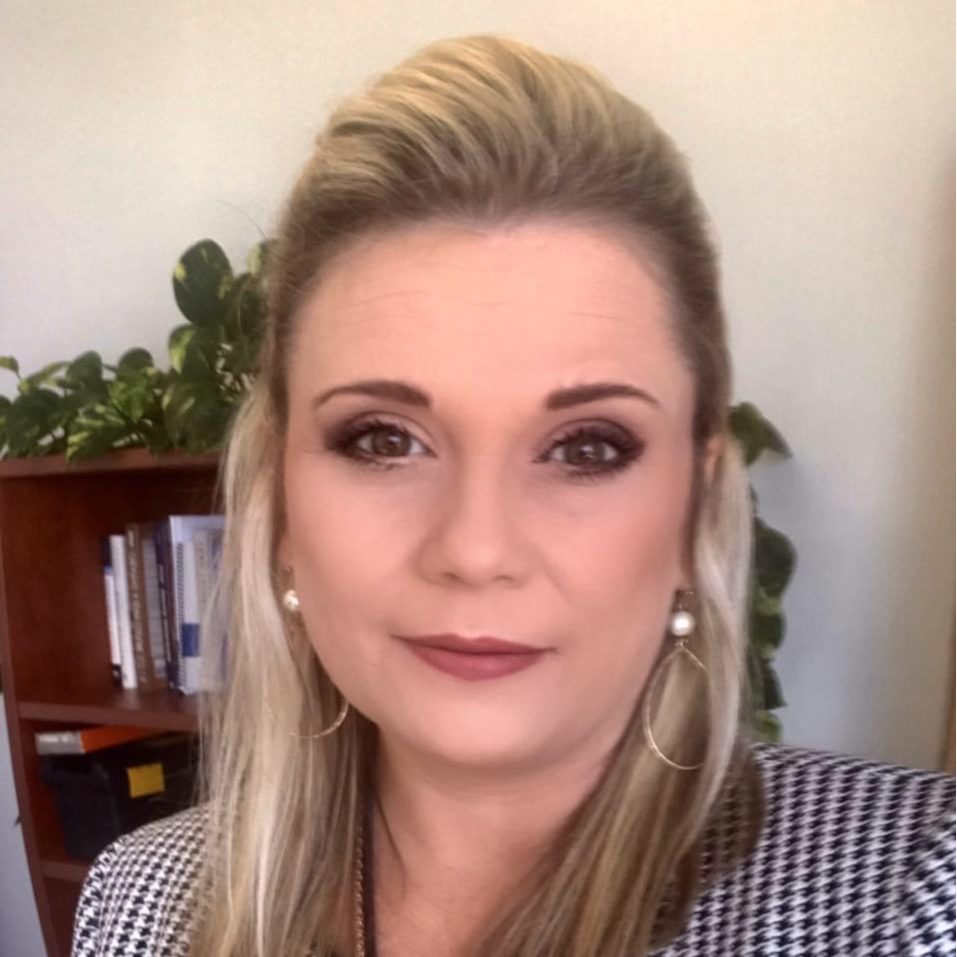 Ms. Amy Williams
District 7 (Dacusville/ Pumpkintown/Pickens) Term Expires 2026
P.O. Box 2221
Easley, SC 29641
(864) 350-8937
2023-2024 Regular Month Board Meetings*:
August 28, 2023

September 25, 2023

October 23, 2023

November 27, 2023

January 22, 2024

February 26, 2024

March 25, 2024

April 22, 2024

May 28, 2024 (Tue. due to Holiday)
*Regular board meetings are scheduled on the fourth Monday of each month except for the months of July and December when no meetings are scheduled per board policy BE.
Please Note: Meeting dates listed are subject to change at the discretion of the Board. Regular Meeting dates are listed in the attached meeting schedule along with possible called meetings. Please review schedule for dates.
Called Board Meetings will be posted 24 hours prior to the date if taking place. Please note-these are tentative dates and are not required, therefore, they are subject to cancellation or postponement. Please check our website to verify these meetings and times. For verification on called meetings/times/locations, please call (864) 397-1029.
All meetings of the board are open to the public. The Board will take action openly as prescribed by the South Carolina Freedom of Information Act. The Board invites the general public, news media, and district employees to attend board meetings. Meetings may be held virtually from time to time due to health conditions. If so, the board notice will state that.
Board Meetings will be livestreamed in an effort to provide our citizens, parents, students and staff the opportunity to view the meetings as they happen. To watch, please connect to the SDPC YouTube page.
Board packets will be posted 24 hours prior to the meeting. A called meeting may not have a board packet.
For Committee Meetings please see the district calendar for time and location. Minutes are recorded to reflect action of the board.
Called Board Meetings that are for informational purposes/work sessions only will not have minutes.
The Board requires that all persons wishing to make presentations to the board do so through established procedures set forth in policy. The procedures are designed to encourage participation and to ensure the orderly management of board meetings.
For questions regarding policies contact Rosanne Morris at (864) 397-1029
Please refer to our BoardDocs site for policies and pending policy revisions
SCSBA Board and Board Member Standards
In 1999, board members from throughout South Carolina unanimously approved eight board standards and seven standards for board members. The standards support the SCSBA mission statement and its two objectives: to have all school boards establish and achieve the highest expectations of their communities and to have all school board members perform their duties of governance at a level of excellence established by SCSBA.
Subscribe to our Board Updates