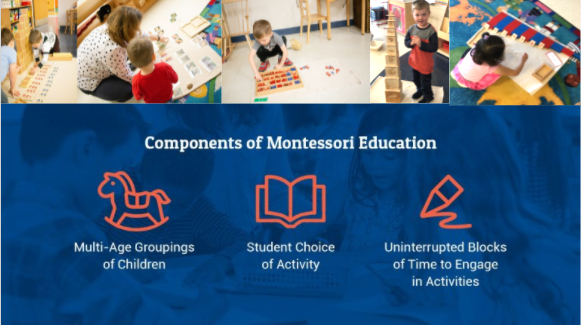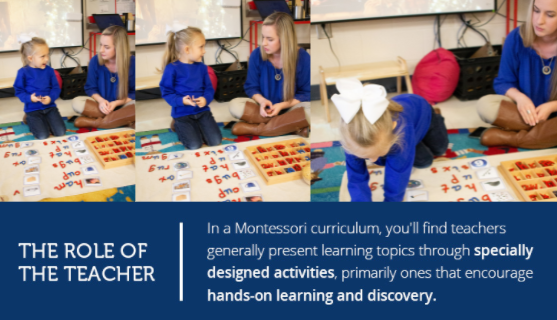 The Montessori Method of education is a child-centered educational approach that values the human spirit and the development of the whole child—physical, social, emotional, cognitive.
The Montessori Primary Class will be for grades 3K through 5K and the Montessori Lower Elementary program is for grades 1st through 3rd.
McKissick offers a Montessori program in a "school-within-a-school" setting with two Montessori classrooms. Liberty Primary serves students ages 3-5 in Primary Montessori and 1st-3rd Grade in Lower Elementary Montessori.